Graduate Housing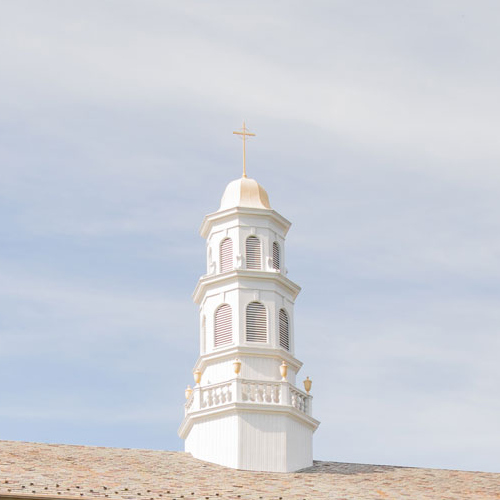 Off-Campus Housing
---
Molloy University does not offer on-campus housing for graduate students. In order to support your search for convenient housing that meets your specific needs, consider using one of the services listed below.
Real Estate Agents and Rental Resources
Oceanville Properties LLC - 516.369.2767
Century 21 43 N. Park Avenue Rockville Centre, NY 11570 - 516.764.2601
Coach Realtors 314 Sunrise Highway Rockville Centre, NY 11270 
InMyArea.com for students
Rentbits.com - Search and contact available properties for free!
*Please Note: Molloy University and Office of Residence Life does not investigate, endorse, or guarantee the accuracy of the information provided by the Real Estate Agents and Rental Resources listed above, the condition of the accommodation, or the suitability or performance of either the lister or any prospective tenant. Molloy University shall not be responsible for any loss or damage suffered or incurred by any individual or entity arising out of or relating to the listings. Molloy University shall not be deemed to be a party to any off-campus rental agreement or arrangements, and shall have no responsibility or obligation to enforce such agreement. 
Contact Us
---
Office of Admissions
Wilbur Arts Center, Room 226
1000 Hempstead Avenue
Rockville Centre, New York 11570

---