Graduate Financing Opportunities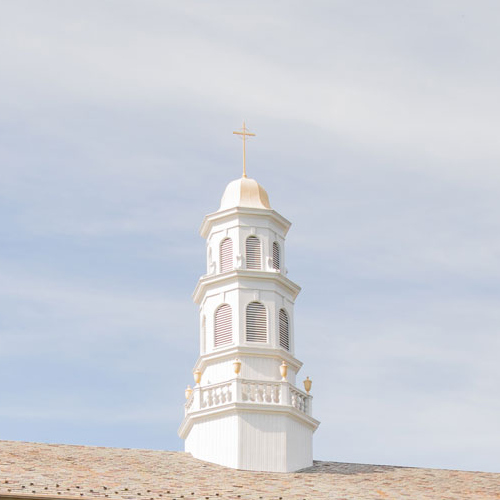 Athletic Grant
---
Awards ranging from partial to full tuition grants are given to full-time students based upon athletic ability. Awards are determined by the Athletic Department. Recipients must maintain a minimum cumulative index of 2.0, file the required financial aid applications annually, and continue to participate in the sport for which the grant was awarded.
Clinical Mental Health Counseling Scholarship
---
Financial awards of up to $10,000 per academic year are awarded to incoming CMHC graduate students who demonstrate the programs goals of enhancing professional identity, core knowledge, necessary state-of-the-art practical skills, and multicultural sensitivity. Recipients must maintain a minimum 3.0 grade point average and register for a minimum of 6 credits per semester.  The scholarship is renewable annually for three consecutive years.
Graduate Assistantships
---
Molloy offers a limited number of Graduate Assistantships to students enrolled in graduate programs. Graduate Assistants must be enrolled in a minimum of six graduate credits during the semester(s) of the assistantship. Awards include a 3 credits of tuition compensation and a $500 stipend per semester. Candidates should complete the 
Application for Graduate Assistantship
.
Contact Us
---
Office of Admissions
Wilbur Arts Center, Room 226
1000 Hempstead Avenue
Rockville Centre, New York 11570

---