Prior Learning Credit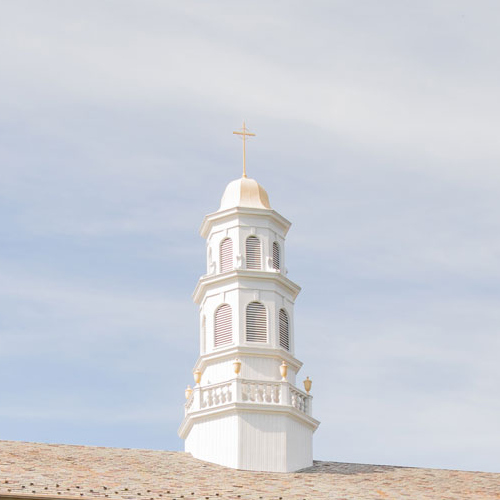 Prior learning may occur before a student even enrolls at Molloy University. It may take place in a variety of settings. For example, credit-bearing courses taken and passed at another college (usually referred to as transfer credit) or academic credit awarded for learning accomplished outside the traditional classroom count as prior learning credit. These learning experiences may be equivalent to college-level skills and knowledge and warrant undergraduate academic credit. Prior learning credit is evaluated for college credit based on the knowledge you acquired and how that knowledge translates into specific college-level courses.
What are the Benefits of Earning Prior Learning Credit? 
It can shorten your time to a degree
Less time to a degree can mean lower tuition costs
You'll be able to take higher level courses sooner than you otherwise would, accelerating your academic progress
Transfer Credit Prior to Matriculation
Students interested in transferring prior learning credit before enrolling at Molloy should reach out to the Office of Admissions. Transcripts will be evaluated as part of the admissions process.   
Prior Learning Credit After Matriculation
Students interested in applying for prior learning credit after matriculation should reach out to the Office of Outreach and Partnerships at enrollonline@molloy.edu or 516.323.4411.   
Credit Award Policies
A maximum of 98 credits toward a bachelor's degree may be earned through all forms of prior learning credit and transfer credit. A maximum of 30 credits may be awarded through life experience portfolio alone.   
Evaluation of Prior Learning
Standardized proficiency examinations, such as College-Level Examination Program (CLEP), DSST and UExcel from Excelsior College
Noncollegiate course evaluations (ACE, National CCRS)
Molloy challenge examinations (based on academic department)
Military Experience
Professional Training
Life experience portfolio evaluations 
To learn more about prior learning credit, contact us at enrollonline@molloy.edu or 516.323.4411.