Finish Line for Lions Program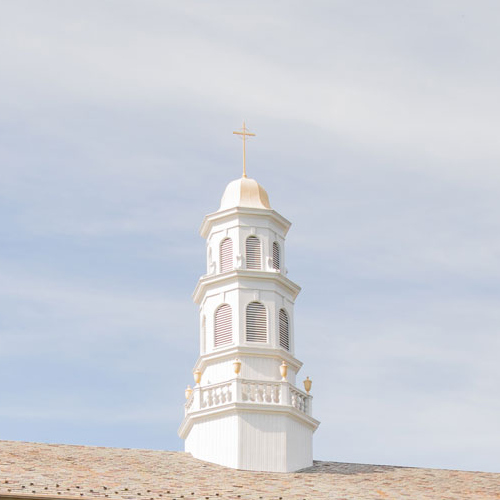 Finish Line for Lions
 Continue your educational journey with support from us. Our Finish Line for Lions program offers dedicated grants for students who want to complete their degree. It is designed for students who have stopped out prior to degree completion.
Program Mission
The mission of our program is to identify a pathway for you to come back to Molloy or make a fresh start, and to support you as an adult learner throughout your educational journey. While enrolled in the Finish Line for Lions program, you will have the opportunity to:
Identify a program of study

Understand your academic progress and remaining requirements

Participate in information sessions

Establish and develop ongoing relationships with a support network of dedicated staff assisting you to progress forward
Frequently Asked Questions
---
Contact Us
We look forward to assisting you on your educational journey! 
Contact us at any time at finish@molloy.edu.