Tuition Policies and Procedures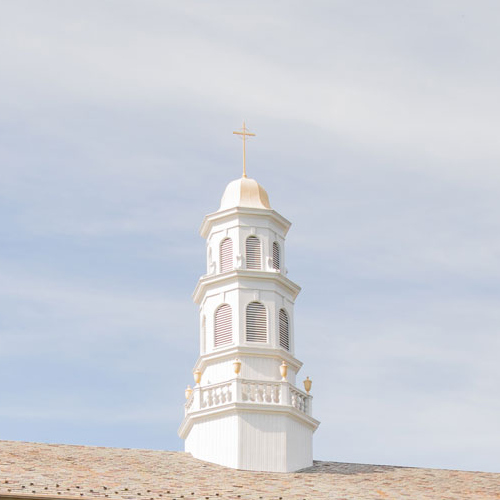 Tuition Policies and Procedures
---
It is the responsibility of the student to ensure that Molloy University has their correct mailing address at all times. Failure to receive a student statement of account will not exempt you from your responsibility to pay on the assigned due date nor will it exempt you from late penalties, neither from the Molloy collection policy and procedure or from having an accounts receivable "hold."
Students are responsible for payment of all financial obligations. This includes all costs associated with the collection of this debt, which, on a past due account, may include collection fees, court costs and legal fees.
For more information, please see the expenses/refunds section of the catalog.
Office of the Bursar
---
Student Financial Services
Wilbur Arts Center
Room 234

---