Student Refunds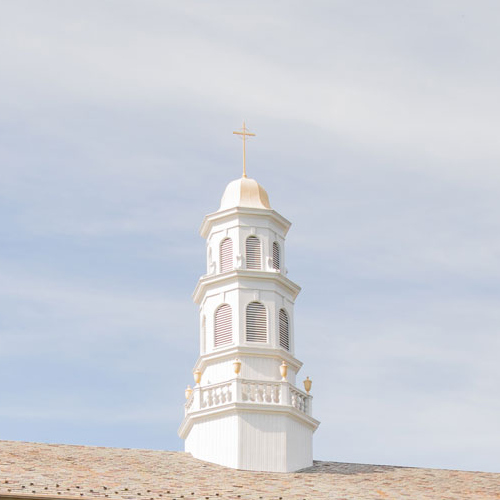 Important: We have changed our Student Refund Policy
Beginning in Fall 2016, in order to receive a refund check, students showing a credit balances on their student accounts resulting from anything other than Title IV federal aid must initiate the refund process in writing.
Title IV federal aid includes the following:
PELL
SEOG
Teach Grant
Perkins Loan
Direct Subsidized and Unsubsidized Loans
Direct Parent Plus Loan
All credit balances resulting solely from Title IV federal aid will be refunded automatically within 14 days from the date those funds are disbursed by financial aid. This will be calculated as follows:
     Tuition & fees minus all Title IV federal aid (funds listed above) only = credit balance
Credit balances resulting from a combination of sources including Title IV federal aid, institutional grants and scholarships, outside grants and scholarships, state aid (TAP, APTS, etc.) private student loans, payments made using credit cards, checks or cash, Transact payments will only be refunded when the student requests the refund in writing. Otherwise the credit balance will remain on the student account and will be applied to any future charges.
In order to receive a refund from sources other than Federal Financial Aid, please complete and submit the form below. Use this form to request a refund for an amount up to the credit balance showing on your student bill. Please note, credit balances based on anticipated aid will not be refunded. All aid appearing on the bill with an asterisk (*) is anticipated. 
Spring refund requests will NOT be accepted prior to Friday, February 3, 2023. Requests submitted before that date will not be saved and must be resubmitted.  
Any deposits for upcoming semesters must be kept on the account and cannot be refunded (for example, a housing deposit).
Refund Checks
Molloy University has partnered with BankMobile to deliver financial aid refunds. For more information about BankMobile, visit Refund Choices.  If you do not select a refund preference, a paper check will be mailed to you from BankMobile after 21 days.
Paper checks expire after 90 days from the date they are written and, at that point, cannot be cashed. BankMobile notifies Molloy of any expired checks. The Office of the Bursar will reach out to students whose checks have expired. Students may report that the check was not received or was lost. Once Bursar has spoken to the student and confirmed the circumstance, the check may be reissued upon student request.
The Office of the Bursar will make two attempts only to contact students whose checks have expired. The following procedure will be followed:
A phone call will be made to the student at the number(s) listed on the student account.
If after one week there is no response, an email will be sent to the student at his/her Molloy email address requesting the student to contact the Office of the Bursar.
Pertaining to Federal Financial Aid Refunds: If there is still no response from the student, after a week from when the email was sent, Bursar will submit the information to the Financial Aid Office, requesting that the funds be returned to the federal government. Once funds are returned to the federal government, refunds cannot be reissued. Financial Aid will notify the student regarding the return.
No further attempts will be made to contact the student. 
*Required fields.