Corporate Partnerships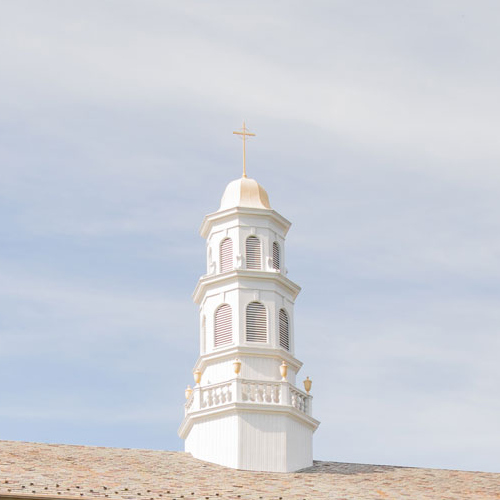 Molloy University currently provides a discounted rate for employees from specific corporate partnerships and organizations. We collaborate with many different organizations to provide an affordable education for all.
Select undergraduate, graduate and certificate programs are eligible for a tuition discount.
Choose your organization from the drop down menu on our online application.
Building A Strong Connection To Our Community
---
We recognize the following partners that we have built a strong connection with and prioritize the needs of all of our students.
Corporate partner organizations may offer tuition reimbursement. Consult your employer's HR department for details.
For more information, or to inquire about a tuition discount or deferment, please contact the Office of Outreach and Partnerships.
Contact
---
Lara Sehne
Assistant Director of Outreach and Partnerships

---