Student Financial Services - Bursar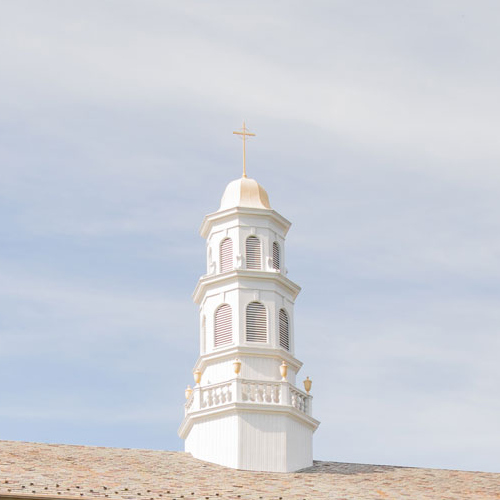 The Office of the Bursar is committed to helping our students and their families meet their financial obligations to the University by providing superior quality service. We take pride in our accurate and prompt response to your inquiries and our ability to take the appropriate actions regarding all student accounts. What we do in the Bursar Office includes:
Produce accurate and timely student invoices
Collect and process payments
Issue refunds when applicable
Ensure the timely deposit of funds
New York State TAP certification
Through team work with the Financial Aid Office, we provide quality service of the highest professional and ethical standards from a dynamic, professional staff. Everyone - our students, families, administrative areas and external third parties - can expect to experience a consistent, fair-minded and informed application of Molloy's policies and procedures.
Paying Your Bill
---
Need to make a payment on your student account? We offer many easy, convenient ways for you to do just that.

Online Payments
Secure online payments can be made via electronic check. Credit card - Discover, MasterCard or Visa - payments may be made online through Transact by using your Lion's Den account.
Payment by Mail or In-Person
Use any of the following methods:
Cash
Check
Money order
Discover, Visa or MasterCard
Credit Card Convenience Fee
Effective January 3, 2022, a non-refundable convenience fee will be added when using a credit card to make payment on a student account. The fee will be 2.75% of the payment amount on United States (domestic) credit cards* and 4.25% for international cards. All convenience fees are charged and collected by the credit card issuer.  Please note, debit cards are processed as credit cards and the fee will apply.
For example, if you make a payment of $100 using a domestic credit card, the additional charge/processing fee will be $2.75. This fee will be the responsibility of the credit card holder.
Processing fees can be avoided by using one of the following payment methods:
Paper check
Electronic check payment (when paying online) - a bank routing and account number are required to pay via electronic check
Cash (when paying in person at the Bursar's Office)
Checks
Make out all checks to Molloy University, being sure to include your student ID number on the check. This can be found in the upper left-hand corner of your statement of account. Checks returned to Molloy University for insufficient funds will be subject to a $25 returned fee. If you are notified of a returned check, the amount must immediately be replaced with cash, credit card or money order. If a second check is returned for insufficient funds, you may not be permitted to use a personal check in the future.
Personal Checks
Personal Checks will not be accepted for current semester payment two weeks before registration begins for the next semester. Please refer to the Academic Calendar for dates.
Office of the Bursar
---
Student Financial Services
Wilbur Arts Center
1000 Hempstead Avenue
Wilbur Arts Center, Room Q234

---