Admissions & Aid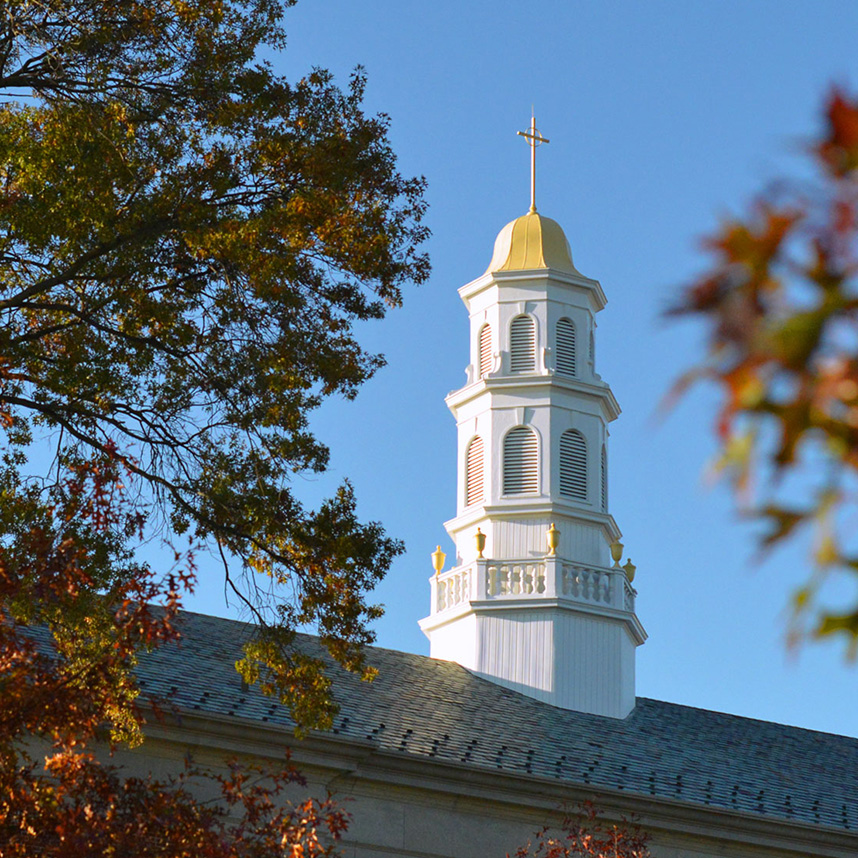 T he Molloy Admissions team is dedicated to getting to know you and conducting a holistic review of your application materials. This means that although we are a selective school, we are respectful of who you are as an individual and what you have done up until this point in your life when making admissions decisions. Experience our welcoming, dynamic campus community and see what a difference a Molloy University education can make in your life - and in your future.
First-Year Admissions
---
Molloy is where the next chapter of your story unfolds. With over 60 undergraduate programs to choose from, and as one of the nation's top-value colleges, Molloy is where you can live your story with intention and passion.
First-Year Admissions
Transfer Admissions
---
Small class size, experienced faculty, and renowned academic programs will ensure your success in the classroom and in your professional life. Our vibrant Student Life program, which includes more than 50 clubs and societies, will help you make a smooth transition to our campus.
Transfer to Molloy
Graduate Admissions
---
Molloy's graduate and doctoral degree programs are just what you need to take your career to the next level. With flexible schedules that include weekend, online and hybrid classes, now is the time to pursue the career you've always wanted.
Graduate Programs
More Ways to Become a Lion
---
Whether you're a transfer student looking to apply, an accepted student looking to take the next step, or just interested in our affordability, we're here to help.