Accelerated 2nd Degree/BS-MS Nursing Programs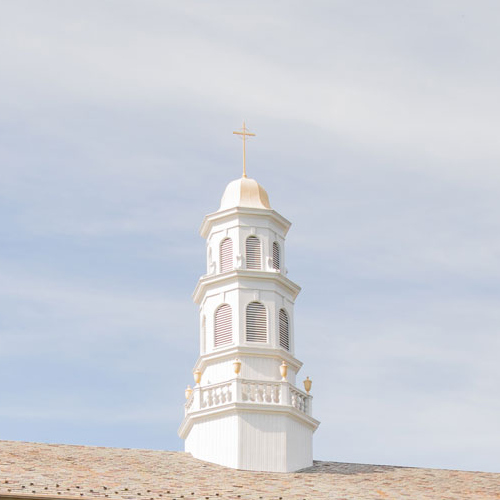 Accelerated 2nd Degree/BS-MS Nursing Programs
---
Embark on a fulfilling nursing career with Molloy University's Accelerated 2nd Degree and BS-MS Nursing Programs. Designed for individuals with a bachelor's degree or higher in a non-nursing field, our highly personalized programs provide the flexibility and support you need to excel in the nursing profession.
Why Earn Your Nursing Degree From Molloy University?
Flexible and fast track program options for various learning needs

Prestigious Clinical Simulation Lab endorsement

Comprehensive and personalized approach to nursing education

Strong support system for students throughout their academic journey
Clinical Simulation Lab Endorsement
---
Molloy University has earned the prestigious Healthcare Simulation Standards Endorsement from the
I
nternational Nursing Association for Clinical Simulation and Learning
(INACSL). This recognition highlights Molloy's commitment to providing students with a high-quality, immersive learning experience that equips them with the skills and confidence needed to succeed in their nursing careers.
Hear From Our Students
---
"I feel more than prepared to go into the workforce with the help that I've had from my faculty and administrators. I'm ready to jump into nursing head first." - Dominique Gargano, '23
What to Expect
---
Due to the flexible nature of Molloy University's Accelerated Nursing Programs, the timeline for each student may vary. However, here is a general outline of what students can expect:
Available fast track options:

21-month sequence begins in September

19-month sequence begins in January

16-month sequence begins in May

(prerequisites must be completed prior to the start of May cohort)

Complete the undergraduate requirements to earn a Bachelor of Science degree in Nursing and become eligible to sit for the National Council Licensing Exam (NCLEX-RN)

For students pursuing a dual degree, there are multiple factors to consider when transitioning to graduate-level studies. This process typically begins during the final semester, with students proceeding to graduate nursing coursework upon successfully obtaining their Registered Nurse (RN) license.
Please note that the specific timeline for each student will depend on their chosen sequence, prerequisite coursework and individual progress. For more detailed information about the program timeline and requirements, please reach out to our Admissions team.

Application Requirements
---
A list of prerequisites is available below. For a full scope of what may increase your eligibility for approval, please contact the Office of Admissions.

Prerequisites

To be considered for fast track in Molloy University's Accelerated Nursing Programs, applicants must:

Hold a bachelor's degree in a non-nursing field, with a GPA of 3.3 or higher for consideration.


Achieve a grade of C+ or better in the required prerequisite courses:

Anatomy and Physiology 1

Anatomy and Physiology 2

Microbiology

Organic/Biological Chemistry

Nutrition

General Psychology

Intro to Sociology

Statistics

Successfully complete the TEAS exam (visit

ATI testing

to schedule your exam)