Undergraduate Nursing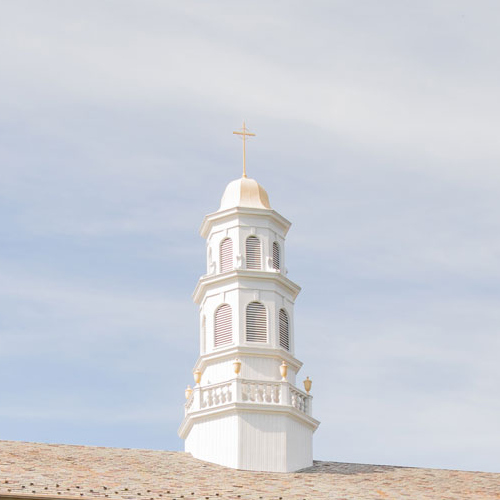 Prepare for a career as a professional nurse
---
Baccalaureate nursing education is based on liberal arts and sciences.  This foundation, along with nursing courses, prepares graduates of the Molloy University program to communicate effectively, and to evaluate and provide humanistic health care. Professional nursing education includes nursing's scientific body of knowledge, which is augmented by the findings of multidisciplinary research.  Baccalaureate education prepares the nurse generalist in a beginning leadership role as a member of an interdisciplinary health care team who is able to practice in a variety of settings. Upon completion of the nursing program, students are eligible to take the NCLEX-RN licensure examination.
Pathways to a Nursing Degree
---
Molloy offers multiple pathways to achieve a degree in nursing.  Whether you are a high school graduate, a transfer student, working in the field as an LPN or RN or have a prior bachelors degree and want to join the nursing profession, Molloy has a program that will fit your work and life and allow you to obtain a Bachelor of Science degree in Nursing.
Molloy University's 2022 NCLEX first-time pass rate is 77.98%