Adult Gerontology Nurse Practitioner (AGNP)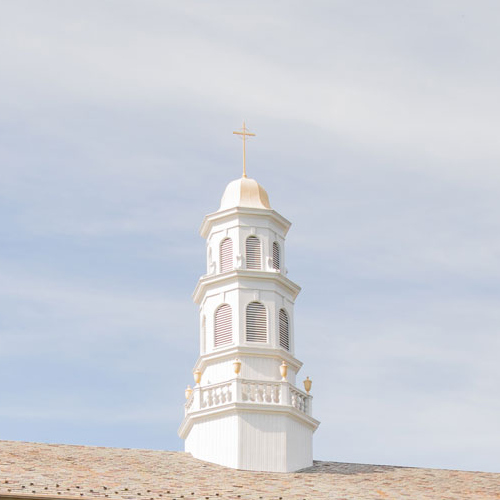 The global population is rapidly aging, putting a strain on the healthcare sector. In fact, the World Health Organization estimates that by 2050, the number of adults 60 years and older will reach a staggering 2.1 billion. As this trend takes shape, the demand for adult gerontology nurse practitioners (AGNPs) who specialize in the care of adolescents (13 years and older) and adults will grow exponentially. 
At Molloy University, our extensive AGNP program is designed for students with a bachelor's degree or higher. Our hands-on curriculum will nurture your skills as an up-and-coming AGNP and equip you with the tools you need to thrive within your field, positioning you for life-long success in your new career. 
Explore
---
Learn more about our Masters in Adult Gerontology Primary Care Nurse Practitioner program!