Doctoral Programs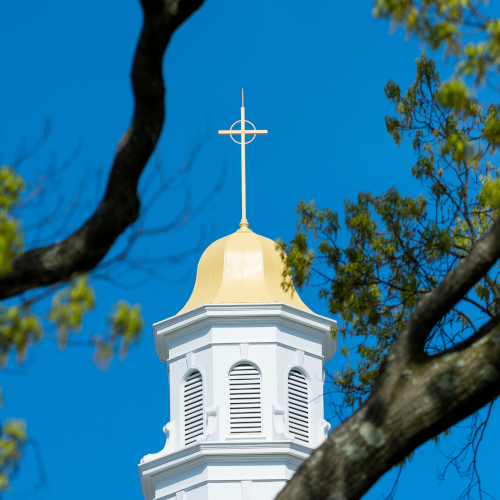 Preparing leaders for roles at the highest levels
---
Doctoral education in nursing prepares leaders for research, practice, education, and administrative roles at the highest levels. Molloy University offers two doctoral pathways in Nursing: PhD (Doctor of Philosophy) and DNP (Doctor of Nursing Practice).
The PhD in Nursing program's focus is the preparation of nurse scholars at the highest level of nursing science that is grounded in humanistic nursing philosophy, leadership competencies, and research methods. Graduates will generate new knowledge and theory to improve health care. The PhD program of study culminates in original dissertation research which adds meaningful evidence to the knowledge base for nursing.
The DNP program prepares advanced practice nurses at the highest level of clinical practice with a focus on improving patient, population, and healthcare systems outcomes. In this inter and intradisciplinary program students utilize evidence-based practice, quality improvement, and translational research to advance the care of patients. The DNP program of study culminates in a DNP Scholarly project that has an impact on healthcare outcomes and translates evidence into practice. 
Outcomes of both doctoral programs provide for substantive contributions toward improvement of health and healthcare in society.