Speech, Language and Hearing Center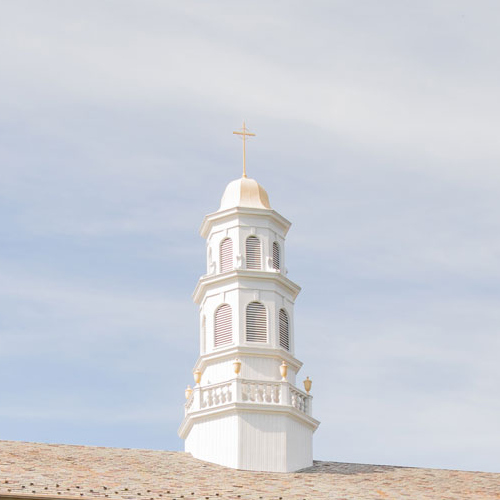 The Molloy University Speech, Language and Hearing Center (SLHC) facility is a dynamic place where faculty, staff and students evaluate and treat communication disorders in infants, children and adults.
The Speech Center offers both evaluation and treatment services in the areas of speech, language and hearing primarily by student clinicians from the Department of Communication Sciences and Disorders. The Center is staffed with licensed and experienced professionals, certified by the American Speech Language and Hearing Association who work closely with the student clinicians.
It is our policy to serve all individuals who are eligible for its program without regard to race, national origin, gender, disability, age, religion or sexual orientation.
Our Philosophy
---
To provide services based upon the needs of the individual clients. As our educational facility, we have an obligation to our students and clients to examine all treatment approaches and identify unique attributes to each client. Therapy is built upon a theoretical framework substantiated by evidence. Each experience is an opportunity for growth and learning.
Director
Joanne Ascher, M.S., CCC-SLP, TSHH
jascher@molloy.edu
Speech Center Phone: (516)323-3545
Speech Center E-mail: SLHC@molloy.edu