Communications Sciences and Disorders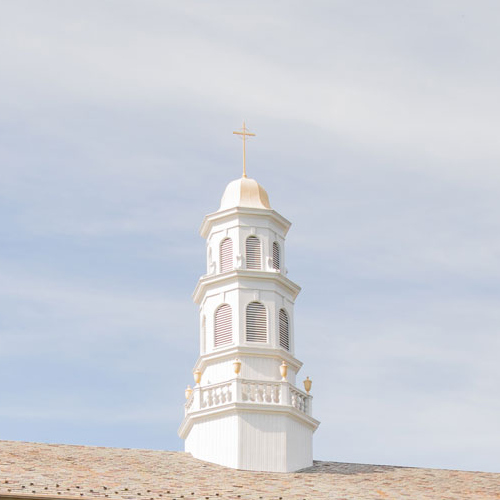 The Department of Communication Sciences and Disorders provides students with an understanding of human communication and disorders of communication and prepares our graduates to engage in interdisciplinary collaboration, ethical practice, and to take positions of leadership within the professional community.
Why pursue a degree in Communication Sciences and Disorders?
The transformative learning experience of the Communication Sciences and Disorders (CSD) program is designed to help our students grow both in and out of the classroom. The undergraduate program prepares students for a variety of career and graduate education opportunities.   The masters program prepares students for practice as Speech-Language Pathologists in a variety of settings.   The PhD program prepares academic and clinical leaders to advance the field of communication sciences and disorders.   
Nurturing Academic Environment

Small class sizes 
Individual attention and close relationship between faculty and students
Faculty advisement to guide class schedules, study and career
Opportunities for small-group international trips with a Speech-Language Pathology / Audiology focus

Independent Research Experience

Independent research experience built into the curriculum
Opportunity to present independent research at conference(s)
State-of-the-art equipment for research

Hands-On Clinical Experience

Undergraduate opportunities for hands-on clinical experience built into the curriculum
Close supervision for student clinicians by experienced Speech-Language Pathologists