Graduate Social Work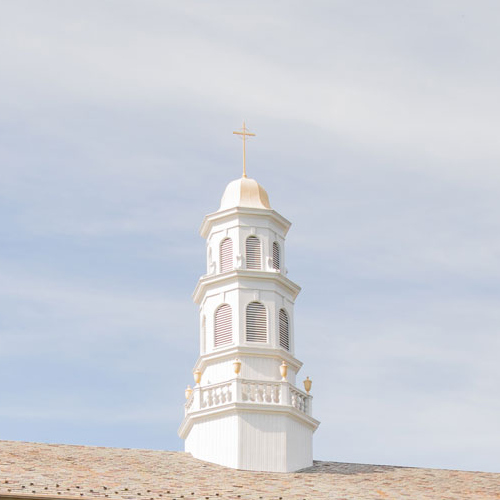 Fordham University Graduate School of Social Service at Molloy University
---
Do you have an undergraduate degree? Are you committed to making a positive difference in your community and in the world? Do you recognize the value of a graduate degree for your professional growth and career? Then, take advantage of a unique learning experience. Earn your Master of Social Work degree (M.S.W.) through the collaborative Fordham/Molloy Program* Recently, "U.S.News and World Report" ranked Fordham's Graduate School of Social Service eleventh among the finest social work programs in the nation.
We now have two options that offer flexibility and convenience to our Long Island students. The traditional Fordham/Molloy face-to-face class option affords you the opportunity to be part of an urban university at Fordham's Lincoln Center Campus coupled with the convenience and sense of community at Molloy University. Our new Long Island hybrid option offers the flexibility of online classes along with our traditional face-to-face classes held at Molloy University. Through this collaborative MSW program, you will receive an education rooted in the mission and values unique to the social work profession.

The program is comprehensive, the study options flexible and the learning experience is one of excellence. You will learn and apply knowledge through a combination of classes focused on Social Work theory and practice in well-respected Long Island social service settings. Upon completion, you will emerge as a competent, value-based professional, capable of making a difference in the lives of others, as well as your own.
For more information, contact:
Joanna Suppa, LCSW-R
516-323-3884
JSuppa@molloy.edu
or
Suppa@fordham.edu
*Molloy College has a partnership with Fordham University Graduate School of Social Service. M.S.W. degrees are granted by Fordham University.
Fordham University Graduate School of Social Service
Department of Social Work
---
Lisa Zakiya Newland, Ph.D.
Casey Building, Lower Level, Room 014

---
Dawn Egan
Casey Building, Lower Level, Room 014

---