Admissions Requirements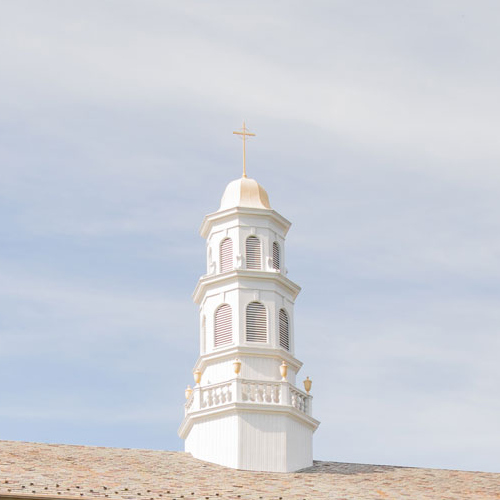 Admissions Requirements for Graduate Education Programs
---
Applicants for admission and matriculation are required to possess an appropriate Baccalaureate Degree from an accredited college or university.
Candidates who wish to pursue a program leading to professional certification must possess initial New York State Teaching Certification and have the prerequisites required by New York State Education Department for the professional certification.
Candidates who are entering the teaching profession and seeking initial certification must have taken appropriate major courses in content areas and liberal arts concentration to satisfy the requirements of the New York State Education Department for teacher certification and earned a minimum grade of "C: in these courses. Any candidate who needs to complete prerequisite courses is required to do so as soon as possible, but definitely prior to completing 12 credits in the Graduate Program.
No credit is given for life experience.
A candidate who has been enrolled in and has failed to successfully complete the Molloy University Undergraduate Education Program cannot be admitted to the Graduate Education Program.
In addition, applicants must:
Submit an official transcript of all undergraduate work and any prior graduate courses taken. Transcripts will be evaluated according to New York State Education Department regulations and upon approval of the Program Director, Molloy University will accept up to a maximum of six (6) graduate transfer credits having a grade of "B" or better from another accredited college or university. These credits must have been completed within the last five years and must correspond in content to courses offered in the Molloy University Graduate Education Program.
Complete the graduate degree program application including an essay regarding personal academic goals.
Have achieved a minimum of 3.0 overall grade point average in undergraduate work. (Candidates having a GPA between 2.8 and 3.00 may be accepted on probationary status.)
Possess computer skills related to application software, information processing and internet access.
Submit two letters of reference from former college professors and/or professional associates.
Participate in a personal interview with the Program Director and/or Coordinator of Graduate Programs.
Evidence appropriate dispositions necessary for becoming a professional educator who can successfully teach all students in inclusive classrooms. Applicants who lack necessary dispositions may be counseled to choose another profession.
Attend a mandatory orientation session.
Submit an acceptable writing-on-demand sample if requested by the Program Director or Coordinator of Graduate Programs. If the sample does not meet the acceptable criteria, the candidate is required to attend, at a minimum, four remedial sessions in the Writing Lab.
Provide proof of immunization. Candidates who have not fulfilled this requirement cannot be admitted to class.
Nine (9) credits per semester is considered full-time in graduate programs.