Education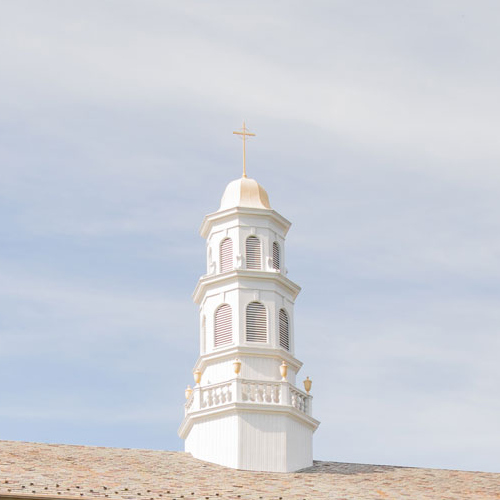 Want to make a positive difference in someone's life?
---
      Being an educator is the perfect way to make a difference in someone's life. At Molloy University, we respect that time-honored tradition and are dedicated to inspire you, reaffirm your commitment to teach and prepare you to enter the classroom as a skilled educator.
      Our Education Division prepares you to turn your passion for education into effective teaching. With undergraduate, dual degree, graduate and doctoral programs that combine a solid liberal arts foundation with national, state and institutional teaching and learning standards, our graduates rank among the best prepared in the field and go on to hold prestigious positions in education.
     You will learn from an accomplished faculty who bring their experience and love for teaching into the Molloy classrooms, which are small and allow one-on-one attention. You will also spend time off-campus in local school districts through a variety of field experiences. 
     Whether you are dreaming of becoming a teacher or are already in the field, Molloy is the place to earn your Bachelor's, Master's, or Doctoral degree.