Admissions Criteria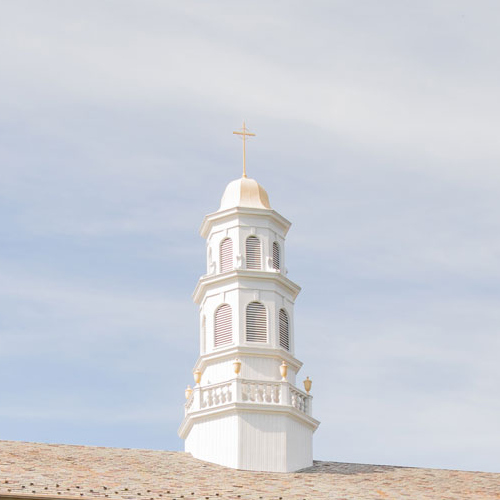 Applicant Information
---
Application fee, $65.00 non-refundable
A Baccalaureate degree, with a minimum G.P.A. of 3.0 or higher, from an accredited college or university, or successful completion of another master's degree, demonstrating prerequisite coursework
Official copies of undergraduate and/or graduate transcripts from any colleges or universities attended
A current resume
A personal statement of not more than 500 words addressing the applicant's background, experiences, personal qualities and academic and career goals related to the field of mental health counseling.
Three academic or professional letters of recommendation from former faculty members or employment supervisors, attesting to the applicant's ability to be successful in graduate school and in the field of mental health counseling.
Prerequisite coursework: an undergraduate major in counseling or psychology or a related mental health field is preferred. However, students with another major who have completed three of the six following courses and obtained a 3.0 or higher GPA will be considered:- introduction to counseling or psychology- life-span development- evaluation/assessment in counseling or psychology - psychopathology or abnormal psychology- statistics in the behavioral sciences- experimental design in counseling or psychology.
If accepted to the program, the CMHC department remains the right to request additional course work to be completed beyond the three courses above. This request might occur in the event that a student is deemed in need of more coursework to be successful in our program.
A personal interview with the Program Director and/or other faculty member from the department
Experience in working with others in a volunteer or employment capacity.
A spontaneous writing sample at the time of interview that the applicant will have to pass.
Administrative Assistant
---
Imani Collins
Suite 248

---