Mother Cabrini Community Projects
Community Workshops and Projects
---
Awarded a generous grant from the Mother Cabrini Health Foundation, Molloy University and the School of Business recently facilitated a "Best Practices for Nonprofits" workshop, the first in a series of capacity building workshops being offered to nonprofit organizations.
Molloy University and the School of Business were recently awarded a generous grant from the Mother Cabrini Health Foundation. Supported by this grant, members of the School of Business are facilitating a series of Professional Development and Community Capacity Building workshops designed to enhance the skills and expertise of area nonprofit professionals who provide need-based services and programs to historically marginalized populations.

Each monthly workshop focuses on a topic important to nonprofit organizations (such as fundraising, marketing, grant management, leadership, governance, legal issues, budgeting, and technology). Our faculty facilitate discussions among panelists who have industry experience and expertise. All members of nonprofit organizations are welcome to attend and participate in the discussions.

In addition, we are staffing teams of faculty, students, and alumni to provide training, mentoring, and technical assistance to organizations serving at-risk populations that need help with specific challenges. Through these clinics and projects, we aim to create capacity building opportunities for nonprofit organizations and to support the development of healthy communities.
Summer Workshops
---
Our series of workshops continues over the summer. Join us for discussions on Branding and Integrated Communication (June 15), Marketing Strategies in the Digital Age (July 13), and Grant Seeking (August 10). All workshops are on Zoom, 3:00 PM - 4:30 PM.
Register online!
Molloy News
---
Find out more about who's making news at Molloy University.
Molloy Events
---
Find out what's happening on and around the Molloy campus!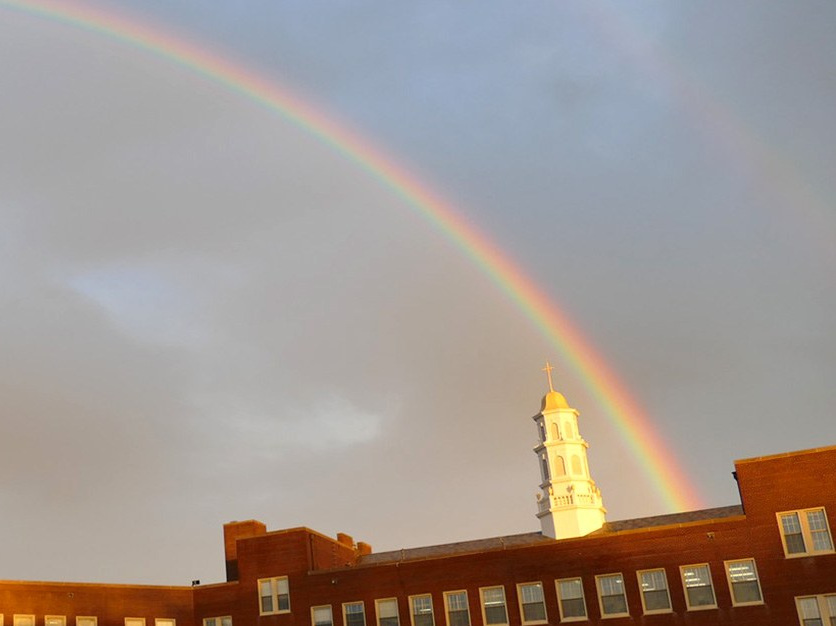 Nonprofit Workshop: Branding and Integrated Communication
Read More