Schools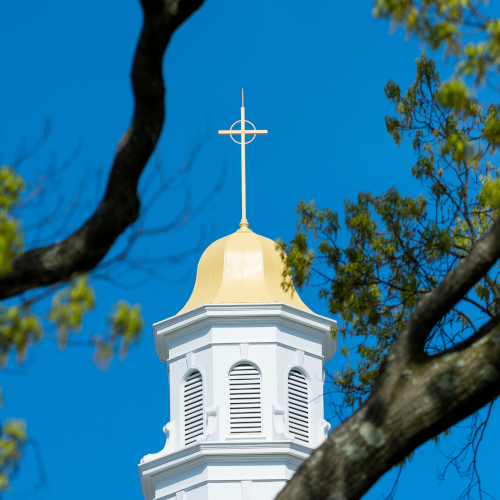 Our Schools
---
A core, Liberal Arts, curriculum in the Dominican tradition unite the four schools that make up Molloy University.
School of Arts & Sciences
The
School of Arts and Sciences
offers bachelor's and master's degrees in liberal arts and sciences that lead to meaningful and rewarding professional and personal opportunities. Our accomplished faculty focus on developing critical thinkers who are nimble and responsive, and able to meet the challenges of our ever-changing world. Our cross-disciplinary approach to education focuses on experiential learning through internships, study abroad, lab experiences, service learning, and meaningful research, all stepping stones to careers or further education.  
School of Business
The
School of Business
blends transformative education, executive-based learning, and the Dominican ideals of study, service, spirituality, and community in preparing students for a meaningful professional and personal life. Undergraduate and M.B.A. candidates benefit from a strong academic foundation and professional business skills that enable them to obtain internships, networking opportunities and career support that lead to meaningful and rewarding professional positions.
School of Education & Human Services
The
School of Education and Human Services
offers bachelor's, master's and doctoral programs in the fields of Education, Social Work and Clinical Mental Health Counseling. Grounded in Molloy College's founding principles of study, spirituality, service and community, outstanding faculty teach, inspire, and prepare students. Our alumni are reflective practitioners who transform their communities by serving each individual in their care.
Barbara H. Hagan School of Nursing & Health Sciences
The
Barbara H. Hagan School of Nursing
and Health Sciences offers undergraduate, graduate, and doctoral programs that prepare students for licensure as registered professional nurses, respiratory care providers, speech-language pathologists, cardiovascular or nuclear medicine technologists, or as health services administrators. Post-licensure and post-baccalaureate programs facilitate career mobility and support the development of competencies for leadership roles in clinical practice, research, administration, and higher education