St. Thomas Aquinas Program (STAP)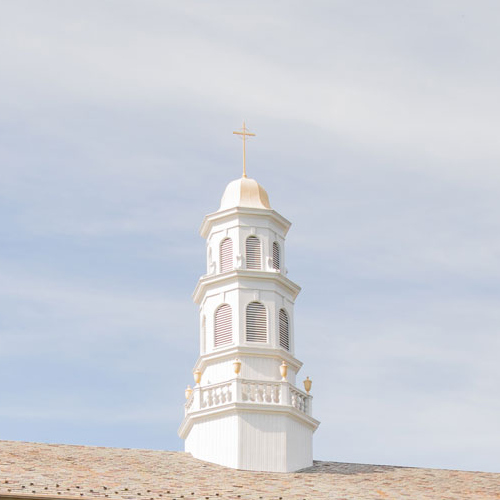 The St. Thomas Aquinas Program is a highly selective academic support program for First Year Students. Our primary goal is to assist our students in having a successful and rewarding first year of college. Our namesake is St. Thomas Aquinas, a Dominican friar, theologian, philosopher and the patron saint of Catholic educational establishments and students.
STAP has been supporting students at Molloy for over 30 years with thousands of graduates.  Please explore our page or contact us to learn more about the program. 
How Does It Work?
---
STAP students are selected at the point of acceptance by the Admissions office.  Once admitted into STAP, our team will begin to guide you through the college process. 
Students enrolled in the STAP program receive comprehensive support and guidance throughout their college journey.  Services provided to STAP students include
First Year Success Seminar
---

Students in the St. Thomas Aquinas Program (STAP) will take two semesters of First Year Success Seminar.  These are courses designed to assist students with information and support to facilitate a successful transition to Molloy.  Please see below for more information about our First Year Success Seminars.

STA 0900 First Year Success Seminar I
STAP Peer Mentors
---

Each First Year Success Seminar is taught by a STAP Team Member and a peer mentor in the St. Thomas Aquinas Program. STAP Peer Mentors are current Molloy students who have successfully completed at least one year with the St. Thomas Aquinas Program. STAP Peer Mentors are leaders at the college and an integral part of the STAP support system.
Mentors Help Students By:
Sharing experiences that aid in the transition to Molloy College.
Fostering a sense of community and belonging to the Molloy campus.
Serving as an outlet for students to ask questions and share concerns.
Encouraging students to get involved on campus.
Co-teaching STA 0900 class and delivering a student perspective to material covered.
Frequently Asked Questions
---
Contact Us
---
St. Thomas Aquinas Program
Wilbur Arts Center, Room 103

---