Writing Center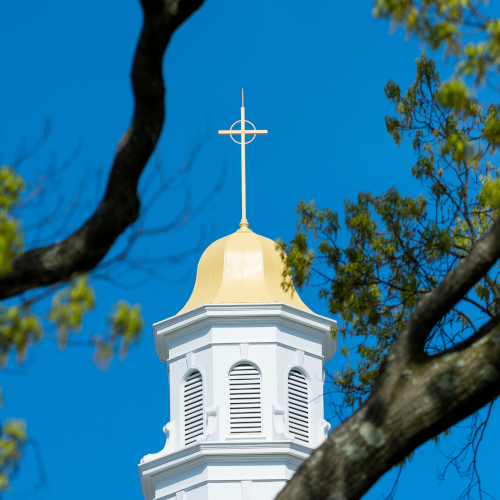 Schedule a Writing Center Appointment
Molloy University's Writing Center supports the development of writing skills for undergraduate, graduate and doctoral students. Consultants assist students with their papers by emphasizing:
Organization and development
Grammatical correctness
Appropriate use of research documentation styles
Meeting the assignment requirements as given by the professor
Students with appointments are given priority, but drop-ins are welcome when possible.
Success in college and in your future career depends largely on your ability to communicate clearly and accurately, both orally and in writing.
One of Molloy's Academic Services, the Writing Center is staffed by experienced professional consultants. As an undergraduate, graduate, or doctoral student of Molloy College, you can be helped at the Writing Center, whether you are writing a summary/critique, a PowerPoint presentation, an application essay, or a research paper requiring precise use of MLA or APA documentation format. You can also obtain helpful handouts prepared by our consultants.
Writing Center Hours
In-person Sessions:
Available by Appointment
Monday - Friday, 9:00 a.m. - 5:00 p.m.
Online Sessions (Through WCOnline):
Available by Appointment
Monday - Thursday, 9:00 a.m. - 8:00 p.m.
Friday, 9:00 a.m. - 5:00 p.m.
Saturday, 12:00 p.m. - 3:00 p.m.
Sunday, 8:30 a.m. - 11:30 a.m.
Walk-in assistance is available in the Learning Commons, located on the first floor of the JET Library. Visit the Virtual Learning Commons page to view the available hours.
For face-to-face appointments, whether you need individual or small group consulting, or if you want to use a computer before or after your appointment with a consultant, you can visit the Writing Center. In a one-on-one session, a consultant can review your paper with you, identify problems, and suggest ways to improve your academic writing. The consultant does not rewrite the paper for you, but rather gives you the skills you need to become a better writer. Synchronous and asynchronous appointments are currently available year-round if you are unable to visit the Center.
Please stop by our office for more information. Make your improvement as a writer become part of your success story.
Writing Center FAQ
---
Below are frequently asked questions about the Writing Center at Molloy University.
Faculty FAQ
---
Below are frequently asked questions from Molloy faculty about the Writing Center.
Writing Center
---
Writing Center
Casey Building, Room 016, Lower Level

---