Academic Learning Commons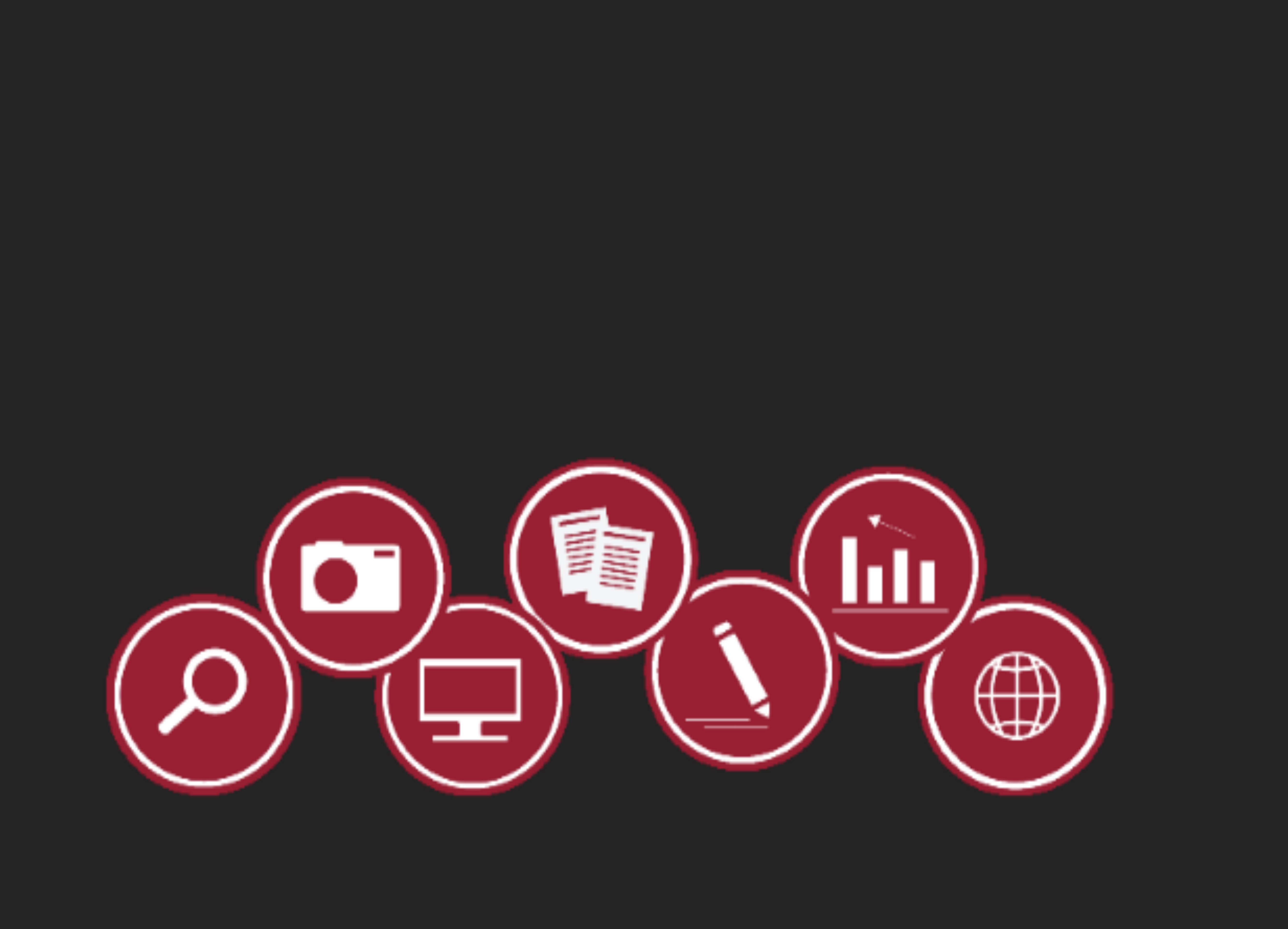 Learning Commons
---
The Learning Commons is designed for Walk-In assistance for writing and subject tutoring, no appointment necessary! Please check hours below. If you'd prefer to make an appointment, check the Quick Links to book a tutor or librarian or visit the Virtual Learning Commons page.
A Holistic Environment 
The Learning Commons is for those who want to work on their studies in a space where peer and professional tutors standby ready to help. Students will be immersed in an open learning area and afforded access to materials, professionals, information, and peer in a space that enhances their academic experience at the university. Undergraduate, master's and doctoral students have free access to tutors who are trained by Tutoring Services and Writing Center and a full staff of librarians is only a few steps away if research assistance is required. 
Location & Amenities
Located on the first floor of the JET Library, the Learning Commons is an open space designed to foster collaboration and discussion with multiple tables for group work and tutoring sessions. Tutors also have access to an attached conference room style space for sessions requiring a more quiet environment. Available equipment includes 8 computers, a printer, microfilm/microfiche reader, and a touch screen set to the Virtual Learning Commons to assist with setting up additional appointments with a Librarian, Subject or Writing tutor.
Tutor Hours

The Learning Commons space is open the same hours as the JET Library. View library hours.

During the Spring and Fall Semesters:

Writing and Subject tutors are available.
Subject tutors are usually Biology, Chemistry, and Math.
Tutors are available six days a week and until 8 p.m.
Librarians are available seven days a week.

View hours for Writing & Subject Tutors

Getting to the Learning Commons

Go to the 2nd floor of Kellenberg Hall.
The main entrance to the JET library is between the stairwells or make a left when you exit the elevator.
After entering the library, make a right and go into the Educational Resource Center.
Main another right to enter the Learning Commons.

See the Full Library Map
---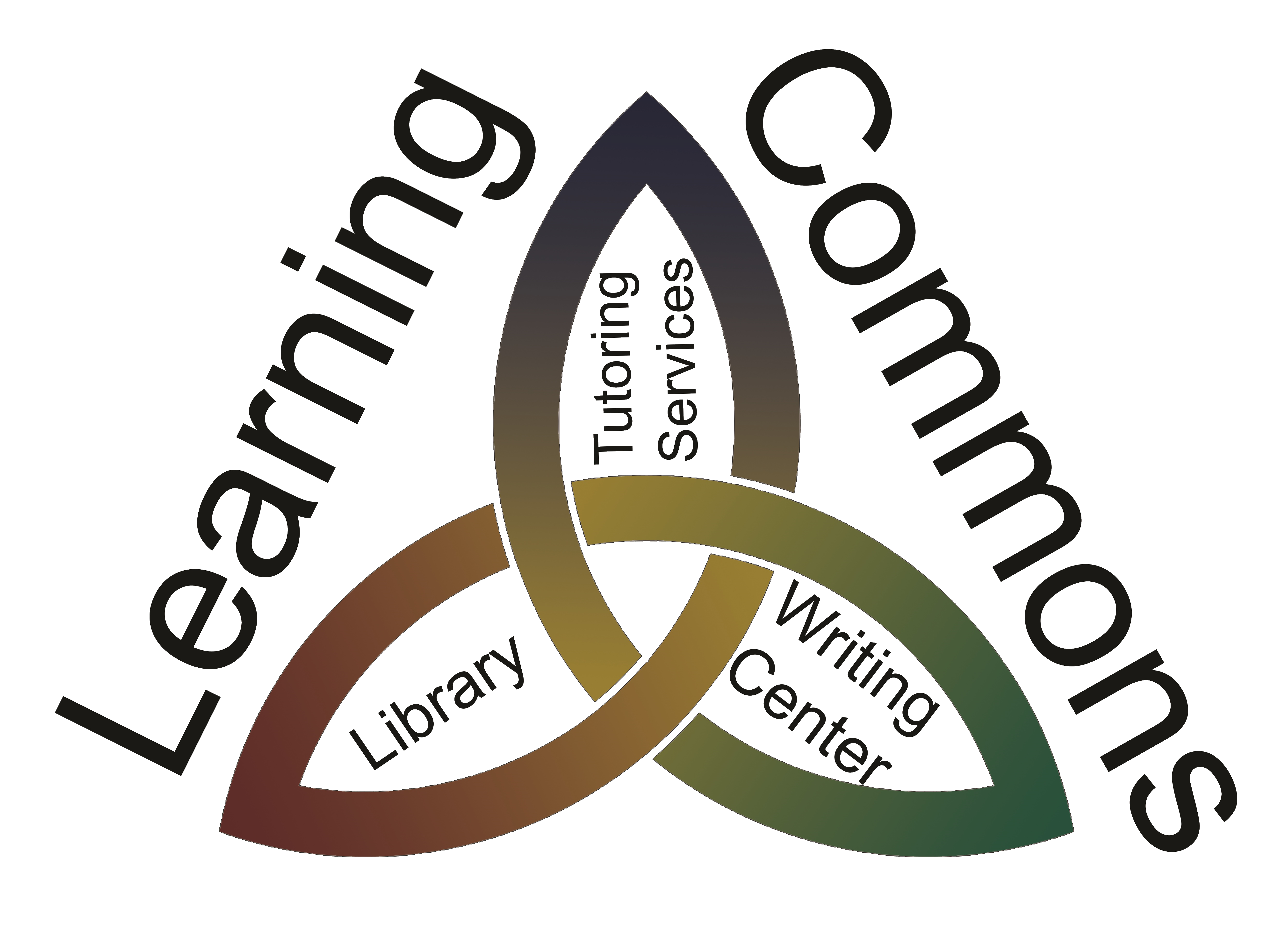 About
The Learning Commons is a collaboration between the James E. Tobin (JET) Library, Tutoring Services and the Writing Center.
Call or Visit
---
Learning Commons
In the JET Library
2nd Floor, Kellenberg Hall
Rockville Centre, NY 11571

---