Faculty Council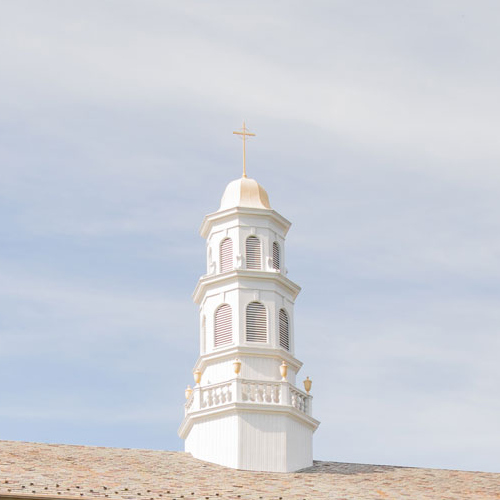 Faculty Council
---
The Molloy University Governance Structure legislative body of the University, consists of representatives of the administration, faculty, students, and staff.  This group formulates policy relative to the college community as a whole, subject to the approval of the Board of Trustees.  All issues affecting the college as a whole come before the Molloy University Governance Structure.  Matters which concern only individual constituencies of the college--faculty or student or administration--are considered by separate specialized bodies.

The Faculty Council is the representative of the teaching faculty of Molloy University. Its purposes are to represent the teaching faculty to the various constituencies of the university, to regulate the internal affairs of the teaching faculty, to provide an efficient system of standing committees, to initiate studies of matters of faculty interest and concern, and to participate in the formation and implementation of major college policies that affect the faculty.  As need arises the Faculty Council may constitute ad hoc committees for the purpose of accomplishing its objectives.  

The Faculty Council consists of the faculty president and six faculty councilors, all of whom must be elected from the full-time faculty.  
2022-2023 Faculty Council
Enrique Martinez-Bogo, President
embogo@molloy.edu
Daniel Ball
dball@molloy.edu
Madeline Craig
mcraig@molloy.edu
Donna Driscoll
ddriscoll@molloy.edu
Carrie McDermott Goldman
cmcdermott@molloy.edu
Freida Pemberton
fpemberton@molloy.edu
Meryl Rosenblatt
mrossenblatt@molloy.edu
John Tanacredi
jtanacredi@molloy.edu
Anthony Tolvo
atolvo@molloy.edu
$_EscapeTool.xml($_XPathTool.selectSingleNode($contact, "content/system-data-structure/contact/title").value)
---