Consultations with Instructional Designers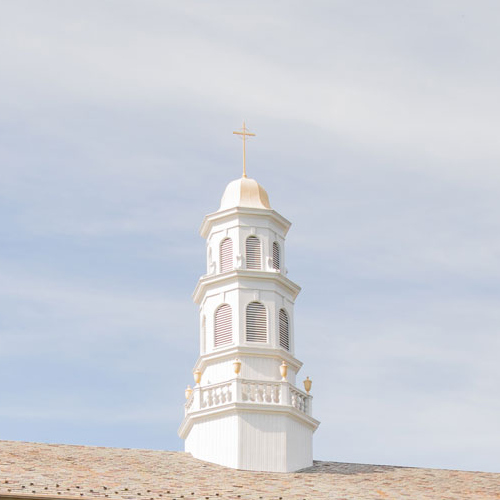 The Office of Blended & Online Learning offers faculty one-on-one and group support for designing quality web-enhanced, hybrid, and online courses.  Instructional designers take on many different roles to help faculty design quality courses at Molloy. Please email coursedesign@molloy.edu to schedule an individual consultation.
Our instructional designers are experienced educators who are trained in quality course design practices and can help faculty to achieve their vision for the course, using the technology tools at their disposal.
When designing a course from the bottom up, our ID's can introduce you to the Molloy Course Design Model (available through Canvas Commons), which provides standard elements experienced in quality online courses and gives faculty greater control of the navigational experience of their students.