Course Design and Development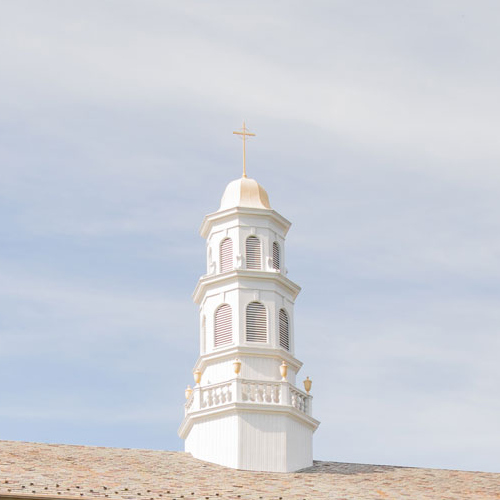 The Office of Blended & Online Learning offers faculty individual and group support for designing quality web-enhanced, hybrid, and online courses. We provide a variety of professional development courses, workshops, and webinars.
Explore our faculty development offerings to learn more about our wide variety of courses, webinars, and instructional design consultations.
Explore our tools and resources page for more information about Molloy-supported technology and where to find assistance integrating technology into your course designs.
Schedule a consultation with one of our instructional designers to help you design your course in Canvas. Please e-mail us at coursedesign@molloy.edu to schedule an individual consultation.
Faculty Checklist
---
The hybrid and online teaching checklist is based on the Blended Learning Delivery Policy and Process at Molloy. This policy can be found in Appendix XIII B of the Faculty Handbook.