Pre-Approved Off-Campus Online Courses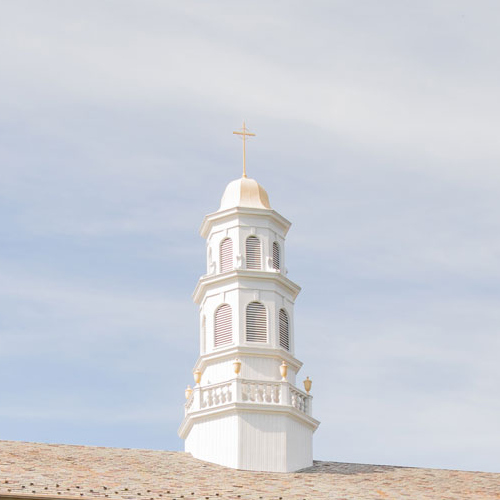 Molloy University students can access online course options for courses not offered by Molloy during a semester. The benefit of these courses is both credits and grades can transfer to your Molloy transcript. View our pre-approved courses through Acadeum.
Start Dates
The start dates and drop dates are set by the teaching institution and may differ from Molloy's academic calendar. Students should review the syllabus with the Associate Dean of Academic Services closely for the assigned dates and any required course fees.
What Is My Next Step? 
Students must make an appointment with Dr. Linda Silva Thompson to discuss options for registering and creating a student consortium account. Contact lsilvathompson@molloy.edu or call 516-323-3078 *Please note that all registrations are dependent on Molloy University pre-approval and all departmental progression requirements apply.