Research, Scholarship, and Graduate Studies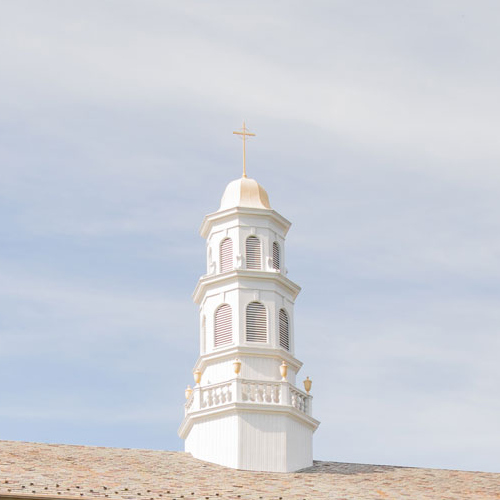 Welcome to Research, Scholarship, and Graduate Studies at Molloy University. We pride ourselves on our academic excellence and the transformative education provided for all of our master's, post master's, and doctoral students to help them achieve their personal and professional goals. We are also proud of our excellent, dedicated faculty who are not only scholars in their fields, but who take the time to serve as mentors to their students.  This personal attention from the faculty who work closely with our students is one of the keys to our students' success as they pursue their studies in a variety of challenging programs.  
The Office of Research, Scholarship, and Graduate Studies provides oversight regarding issues related to the University's graduate and doctoral programs. It collaborates with the deans of the four Schools and the graduate and doctoral program directors to promote excellence and enhance the quality of programs, to assist with the creation, growth, and enhancement of graduate/doctoral programs, and to advocate for resources for graduate/doctoral programs and faculty. The Office is also responsible for the graduate welcome reception, graduate assistantships, approving doctoral students for graduation and overseeing the publication of their dissertations, and working with deans, graduate/doctoral program directors, and admissions personnel regarding graduate and doctoral recruitment and retention. 
Programs include master's degrees in the following disciplines: 
Business 

 

Clinical Mental Health Counseling 

 

Criminal Justice

 

Education 

 

Music Therapy 

 

Nursing

 

Speech-Language Pathology

 

Social Work (provided through the Fordham/ Molloy MSW program). 

 
Advanced Certificates and Post Master's Programs include:  
Education

 

Business 

 

Nursing 

 
Doctoral programs include the following:  
Ed.D. in Educational Leadership for Diverse Learning Communities

 

Ph.D. in Nursing

 

Doctor of Nursing Practice Program

 

Ph.D. in Communication Sciences and Disorders.

 
Regardless of the particular field of graduate study, Molloy graduates are educated to become well-rounded, compassionate individuals in an ever-changing global society who continue to live the University's Mission to pursue a lifelong search for truth and to aspire to positions of ethical leadership after graduation.