Provost Welcome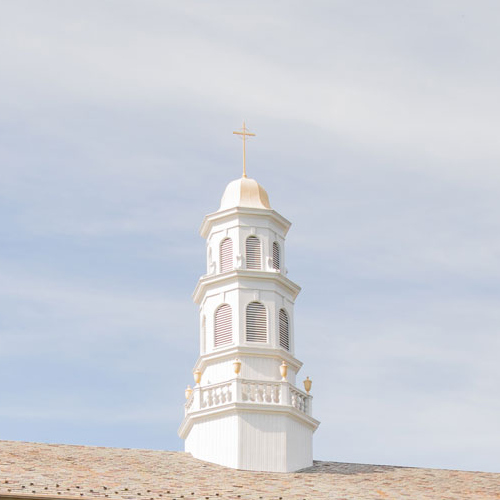 Academic Programs that Lead to Rewarding Careers
---
Molloy students enjoy academic experiences that prepare them to face the challenges of our changing world and make a difference in the community. Molloy programs, which include nursing, education, business, the liberal arts and so many others, will lead you to success. Employers want Molloy graduates, who have earned a reputation for their strong work ethic, professionalism and leadership skills.
Exciting internship experiences will afford you the opportunity to grow your knowledge and build your confidence in the field of your choice. Internships and clinicals also enable future employers to evaluate you in a work-place setting, often leading to a job offer after graduation.
The world is your living classroom. Molloy's international education program will give you the opportunity to see the world in an entirely different way. Our students have traveled to Italy, Ireland, Russia, Japan and many other countries, and new destinations are added all the time.