Siena, Italy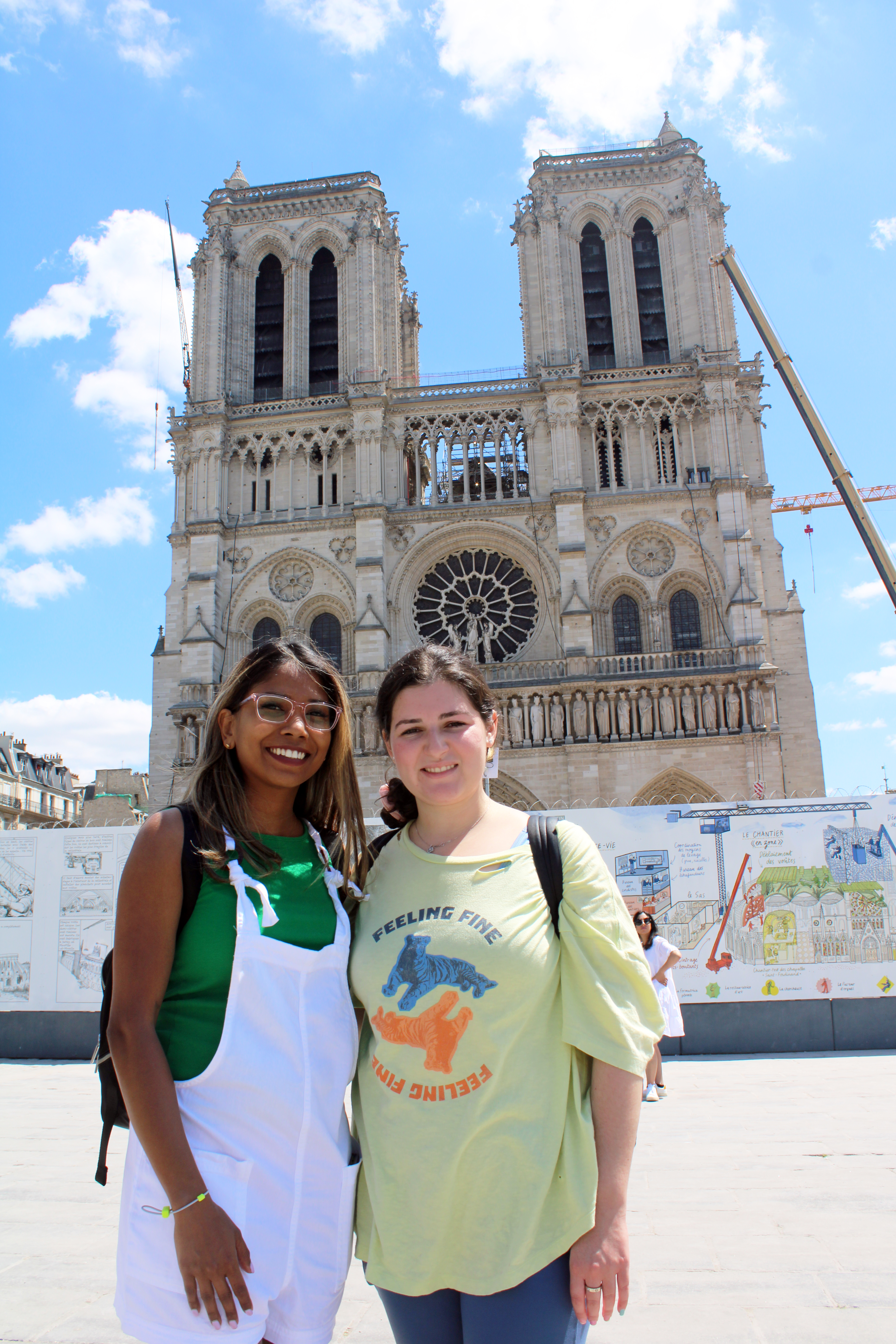 Andiamo a Siena!
---
The Summer Study Abroad Program in Siena is a program that offers the students the opportunity to immerse themselves in Italian culture, art and history. The program is dedicated to the acquisition of language skills, Italian civilization and culture. Students will attend classes in the morning and the afternoon. Weekends will be dedicated to sightseeing, field trips, embracing Italian lifestyle and cuisine.
 Costs include
 round-trip airfare to Italy, 

accommodations in Siena,

 laundry service, 

international health insurance, and

 field trips.
For more information, contact aalbanese@molloy.edu