Leon, Spain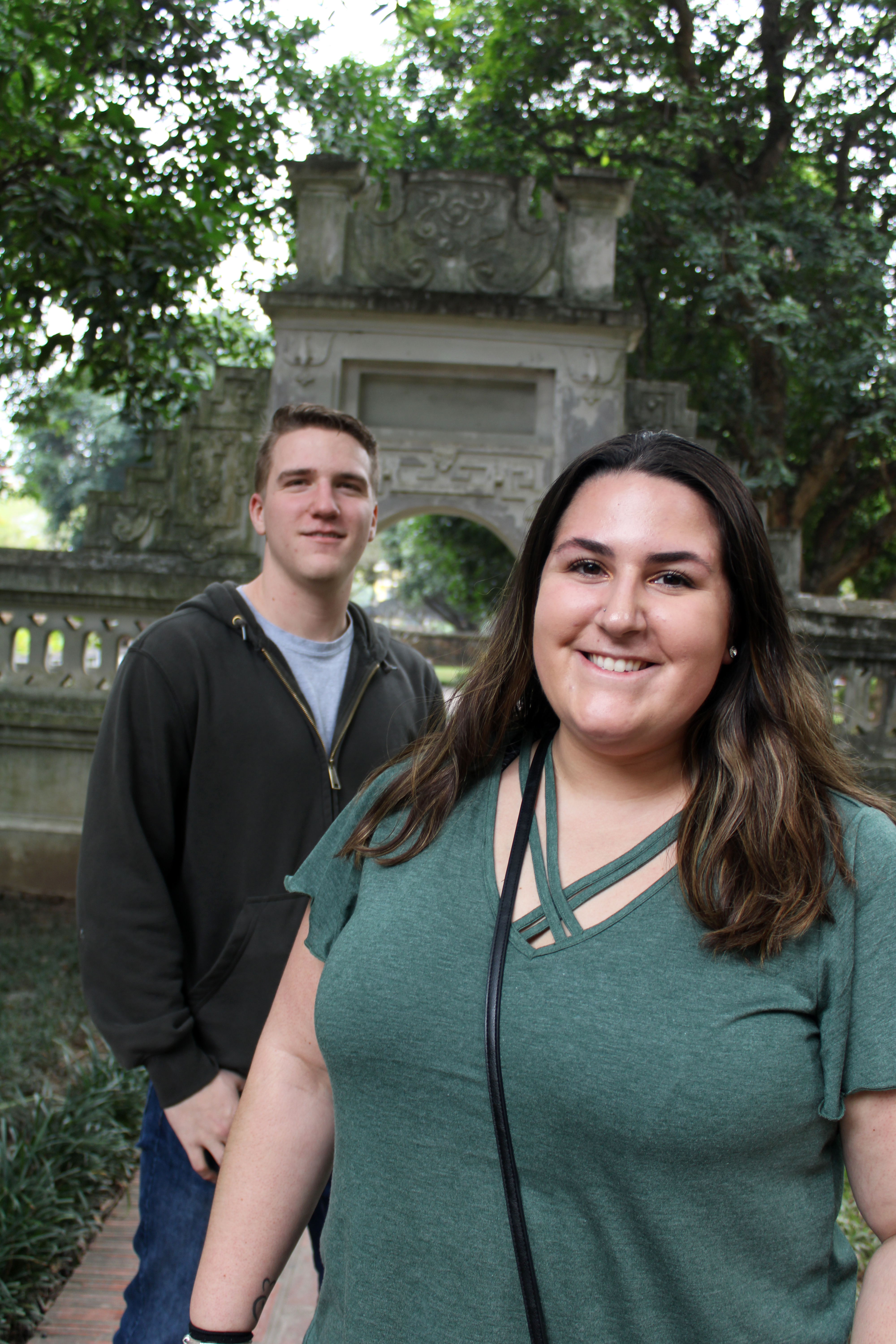 The Summer Study Abroad Program in León, Spain, offers students the opportunity to:  immerse themselves in the Spanish culture, art and history while honing their communication skills in the language. 
 Students will  spend four weeks in León, where they take courses at the  University of León.  Students attend classes in the mornings, while afternoons and weekends are devoted to sightseeing, field trips, making new friends, and living the Spanish way of life. The participants of this program will have the support and guidance of expert Molloy University faculty who will travel with them.
Costs includes: 
airfare to Leόn, 

overnight night train between Barcelona and Leόn,

 land transportation between Leόn and Madrid,

 accommodations with a family in León with a private room,

 three meals daily and 

laundry service, 

hotels in Madrid and Barcelona, 

International Health Insurance,

 field trips in and around Barcelona, Leόn and Madrid,

 textbooks 

use of the University of León's facilities.
Accommodations: During the stay in León, students will further enhance their language and cultural immersion experience by living with a Spanish family. These families have been selected from a large pool by the University of León, and offer the students a welcoming and hospitable atmosphere. 
Visit the office for more information or email Aalbanese@molloy.edu