Florence Italy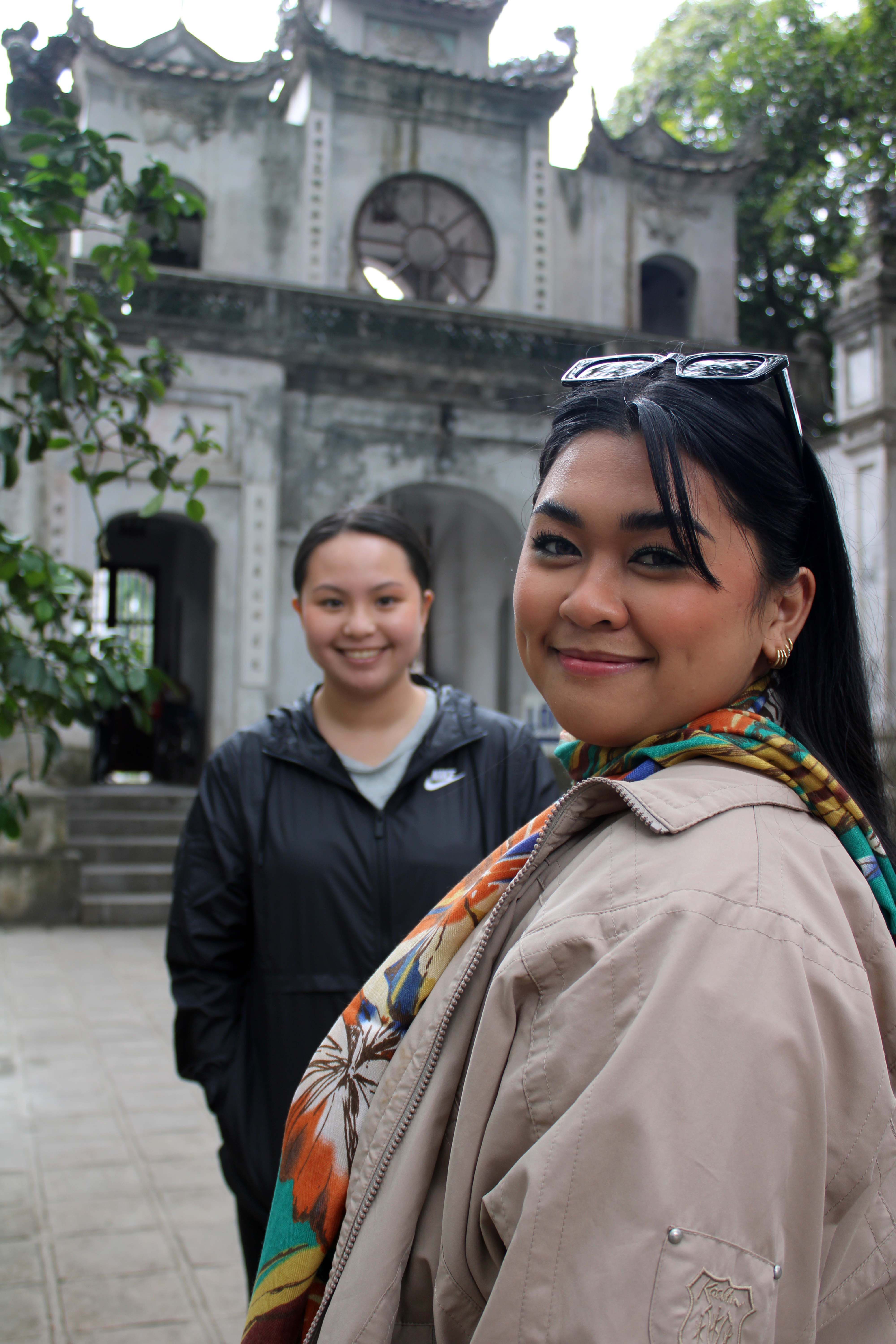 Andiamo a Firenze!
---
The summer abroad program in Florence at the Lorenzo de Medici Institute offers students the opportunity to study at the birthplace of the Italian renaissance. Students will have the opportunity to immerse themselves in the humanities and study in the place where thinkers like Dante Alighieri, Leonardo DaVinci, and Machiavelli rose to prevalence. As a registered UNESCO world heritage site, Florence offers many beautiful views, architectural wonders and culturally rich experiences. 
 Costs include
round-trip airfare to Italy, 

accommodations in Siena

laundry service, 

international health insurance

field trips
For more information, contact aalbanese@molloy.edu or stop by our office in Public Square 310.