Honors Program FAQs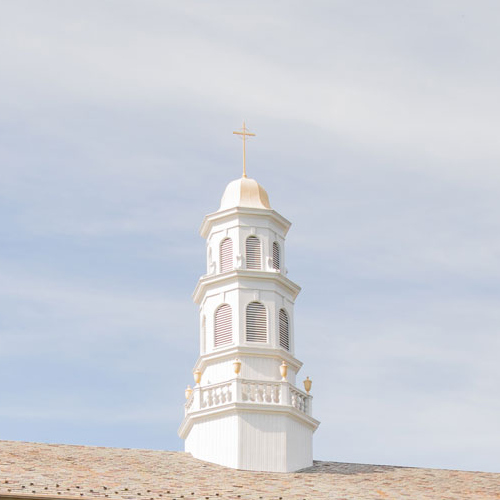 Are the Honors courses more work?
Honors classes by design are challenging as students explore material beyond the regular classroom experience. The integrative nature of the Honors courses provides students with a high level of exposure and competency. All classes in the Honors Program fulfill General Education requirements.
What are the benefits of being in the Honors Program?
The benefits of the Honors Program are multifaceted. Students form strong connections with other Honors students and faculty, benefit from the small classes, form camaraderie during trips, and academically challenge themselves beyond coursework covered in the classroom.
Will my AP courses from high school count?
AP courses and/or High School College courses will be accepted and may be used in lieu of certain General Education Requirements with a score of Three (3) or higher.  They can only be used to fulfill the major requirements, minor requirements or calculated as elective credits. However, AP or High School College courses will not be accepted in lieu of Honors classes because of the thematic nature of the curriculum.
How is membership determined?
Membership in Molloy University Honors is open to incoming freshmen who have been invited to the program.  Acceptance to the Honors Program is based on superior academic achievement. Molloy prides itself on students learning from one another and being a part of a consistent cohort.
Are there other benefits?
International travel experience
Domestic cultural enrichment; concerts, operas, museums, United Nations
Scholarship and presentation opportunities through the National Collegiate Honors Council Conference and the Northeast Regional Honors Council
Students may take up to 18 credits for full-time tuition which is equivalent to 1 free 3 credit class per semester allowing for flexibility in pursuing a Minor, a second Major, or elective credits as part of international travel.  Accounting majors consider using these extra credits towards the completion of the one hundred fifty hours required for the CPA certification.