First Year Experience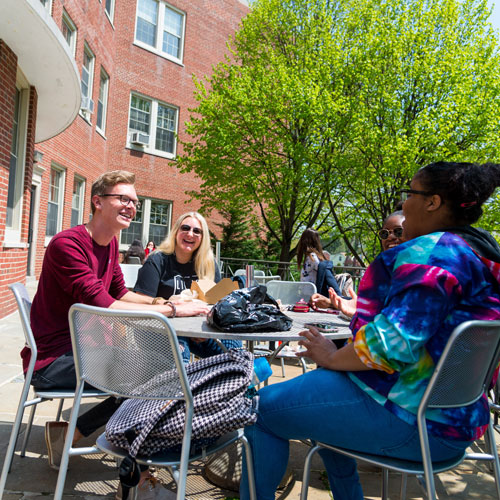 First Year Experience
---
Siena Hall, S-106 
516.323.3410 
Dr. Noelle Cutter 
Director of First Year Experience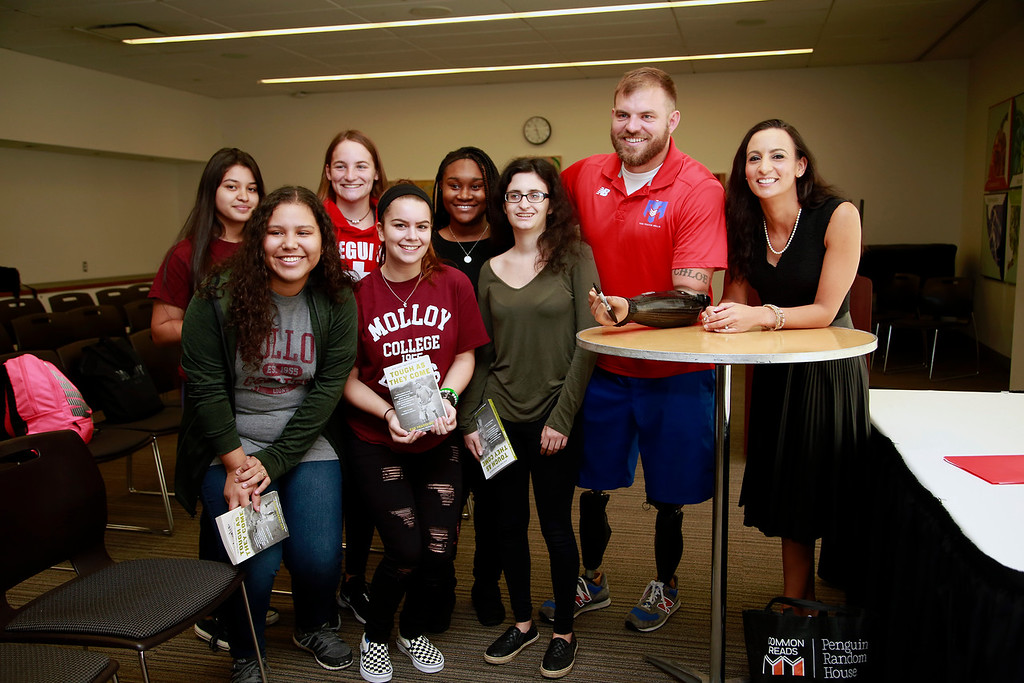 The First Year Studies Program is designed to assist first year students in their transition to college life. It consists of a mandatory one-credit course designed to help students achieve success in their academic career at Molloy University. 
The First Year Experience (FYE) program in the School of Arts and Sciences provides a rich academic curriculum combined with student support services to support students' transition to college and to positively impact retention and graduation rates.  The First-Year Experience (FYE) is a continuation of New Student Orientation and seeks to ensure students are supported in their transition to Molloy and provided with the tools and resources necessary to succeed. With small classes and hands-on-activities, FYE encourages self-exploration, active engagement and understanding of life as a college student. 
Program components include academic courses that fulfill graduate requirements; impact of the Molloy mission; a common read/community reading program; career development; academic advising; co-curricular events; and a focus on building peer networks to facilitate a sense of belonging in the college and broader institution.  Molloy University is committed to promoting belonging, resilience, identify development and growth mindset throughout the first year and beyond. 
The learning outcomes for the First Year Experience include: 
Student will Build Community to Connect with Diverse Perspectives - engage and collaborate effectively with our Molloy community through collaboration across differences

Students will Communicate Effectively demonstrating critical inquiry skills through verbal and written communication

Students will Develop Healthy Relationships to support academic, career and life goals through health and wellness

Students will Demonstrate Academic Skills to successfully navigate college through demonstrated knowledge of college resources
Transfer students entering with fewer than 30 transfer credits must register for this course, as part of Molloy's degree requirements.