Marketing Analytics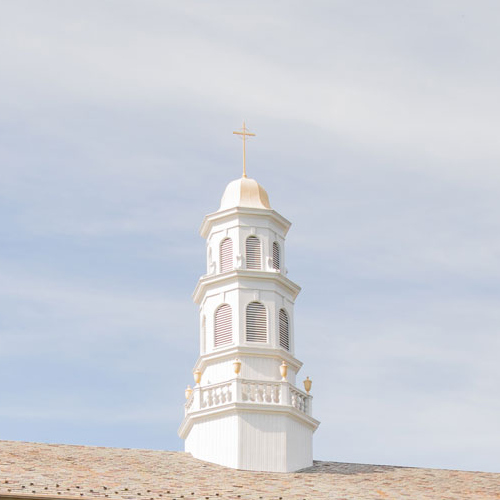 Data-driven marketing is critical to success in today's competitive business environment. Now more than ever, companies are drowning in data; they need guidance on how to extract and analyze it to drive product development, new market expansion, customer loyalty, and marketing innovation.

Gain the core knowledge necessary to make data-driven marketing decisions. This digital badge is ideal for marketing professionals and market researchers who wish to become more data-savvy and use digital analytics to strategically support a business.  

The Marketing Analytics badge consists of three undergraduate courses that will provide students with foundational knowledge about data compilation and developing an analytical skill set.  Courses include topics such as big data, social marketing, data visualization, and interpreting quantitative results. All coursework is focused on market research, forecasting trends, and proper reporting in industry.  Please note that all of the courses are part of our undergraduate business program. The program is open to students who have a high school diploma or GED.
The Undergraduate Marketing Analytics Badge consists of three (3) courses:
MKT 3380 - Marketing Research (offered Spring only online asynchronous)
MKT 3420 - Digital Media Marketing (offered Fall only online asynchronous)
MKT 3390 - Marketing Analytics (offered Spring only in-person or online synchronous*)  
Course Descriptions
Please click here for course descriptions.
Course Sequence, Format and Schedule of Classes:
Students may start their courses at the beginning of the fall or spring semester. The semester(s) in which the courses are offered is listed after the course titles above. Please note that certain course are only offered in certain semesters. The courses are offered online or in-person on a fourteen (14) week schedule. The online courses are offered in an asynchronous or synchronous format, meaning that some are taught in "real time" virtually (i.e. Marketing Analytics*) and others are not. Assignments will be due at specific times. You will also have opportunities to engage with other students in your courses, helping you gain a network of classmates who share your professional interests.
Spring 2023 Schedule of Classes
Registration begins 12/5/22
MKT 3380.01 - Fundamentals of Marketing Research (Online Asynchronous), 1/17/2023 - 5/12/2023
 MKT 3390.01 - Marketing Analytics (In-Person Wednesdays 6:35pm - 9:25pm), 1/18/2023 - 5/10/2023

Tuition and Payment

Each course in each of the programs is offered at $945 per 3-credit course. There are no application or course fees. This is a discounted tuition rate. Tuition is normally approximately $4,000 per 3-credit course. There are no other additional discounts given.
You will not be able to pay at the time of registration. Instead you will be billed and bills are generally sent out once a month in the middle of the month. However, you may login to your account 1 full business day after you register to pay for your course(s). Visit Lion's Den (Molloy's registration system) 
here
 and use your Username and Password to login. Click on the 'My Finance' tab and then click on 'My Account Info' to view your statement and pay your bill online. Payment can be made using: MasterCard, Visa, Discover, or ACH check.
Application and Registration
The programs do not have traditional application deadline dates. The registration process is simple because participants are not applying for a Molloy degree. There is an online application that students must complete. There is no application fee and entrance exams are not required. It is recommended that students register in advance of the course start date to guarantee their seat. 
Click here for Application and Registration Instructions. 
Additional Information and Links
:
Application and Registration
Student Account, Technology Services and Canvas

Grades and Transcript Request
Questions? If you should have any questions regarding these programs, please contact Daiana Cepin, Administrative Assistant, School of Business at dcepin@molloy.edu or (516) 323-3120.