Healthcare Administration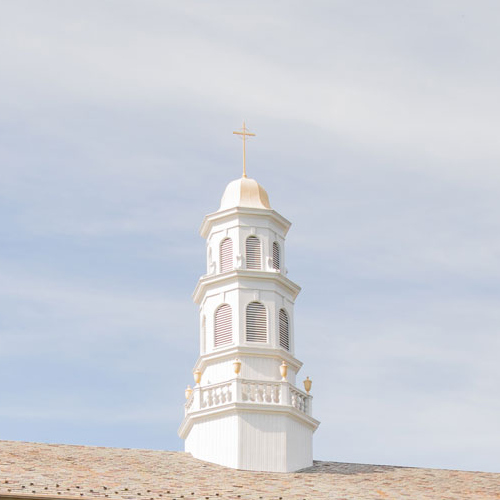 Whether you're a clinician looking to build your management skills or seeking to enter the healthcare industry, our Healthcare Administration badge can help expand your career opportunities and equip you to take on a leadership role.

The courses are not taken for credit toward a degree at Molloy. However, students can pay the difference between the $945 per course rate and the full tuition rate if they wish to apply them toward the MBA program in Healthcare Administration.  In addition to paying the additional fee, students who wish to pursue the MBA in Healthcare Administration must submit an admissions application and undergo a departmental interview before an admission decision will be rendered.

 The Healthcare Administration badge consists of three graduate courses that will provide students with foundational knowledge about the healthcare industry.  Courses include topics such as healthcare delivery systems, healthcare payment systems, healthcare accounting practices, and approaches to healthcare marketing.  All coursework is focused on the unique qualities of the healthcare industry.

Please note that all of the courses are part of our graduate MBA program. The program is only open to students who already have a bachelor's degree.   

The Graduate Healthcare Administration Badge consists of three (3) courses:
BUS 5540 - Accounting for Healthcare (typically offered in the Spring semester)
BUS 5550 - Healthcare Marketing (typically offered in the Fall semester)
BUS 5580 - Healthcare Organization and Delivery (typically offered in the Fall semester)  
Course Descriptions
Please click here for course descriptions.   
Course Sequence, Format and Schedule of Classes:
The courses can be taken in any order, and you can start your studies in the Fall or Spring. The semesters in which the courses are offered are listed after the course titles above. The courses are offered in a seven (7)-week immersion semester format.  Course delivery modalities may vary, and can be online synchronous, online asynchronous, hybrid, or face-to-face. Please note that certain courses are only offered in certain semesters, either the Fall or the Spring.
Spring 2023 Schedule of Classes
Registration begins 12/5/22

BUS 5540 - Accounting for Healthcare Professional (Online Synchronous Mondays 6:00pm - 10:10pm), 1/17/2030 - 3/6/2023
Each course in each of the programs is offered at $945 per 3-credit course. There are no application or course fees. This is a discounted tuition rate. Tuition is normally approximately $4,000 per 3-credit course. There are no other additional discounts given.
You will not be able to pay at the time of registration. Instead you will be billed and bills are generally sent out once a month in the middle of the month. However, you may login to your account 1 full business day after you register to pay for your course(s). Visit Lion's Den (Molloy's registration system) 
here
 and use your Username and Password to login. Click on the 'My Finance' tab and then click on 'My Account Info' to view your statement and pay your bill online. Payment can be made using: MasterCard, Visa, Discover, or ACH check.
Application and Registration
The programs do not have traditional application deadline dates. The registration process is simple because participants are not applying for a Molloy degree. There is an online application that students must complete. There is no application fee and entrance exams are not required. It is recommended that students register in advance of the course start date to guarantee their seat. 
Click here for Application and Registration Instructions. 
Additional Information and Links
:
Questions? If you should have any questions regarding these programs, please contact Maurisa Singh, MBA Administrator, at 516-323-3100.