School Building Leader (SBL)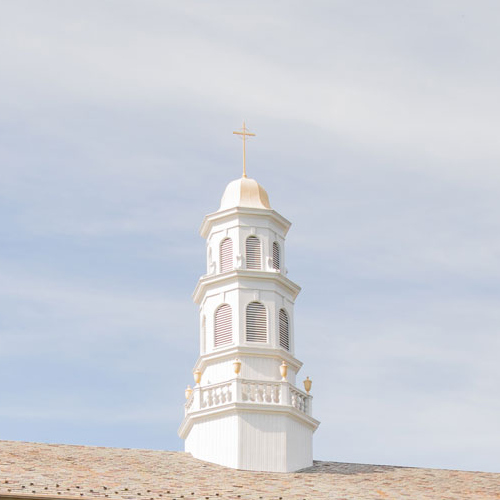 Molloy University's Post-Master's Advanced Certificate Program for School Building Leader (SBL) certification is a 24-credit program that develops leadership in the areas of curriculum, assessment, administration, and supervision. The program focuses on providing a strong foundation in order to apply knowledge, concepts, and theory into practice. Through diverse and comprehensive experiences candidates will be exposed to strategies, theories, and fieldwork necessary to create and develop skills to address the challenges of our diverse learning communities and includes experiences in districts serving students at different developmental levels and with a variety of characteristics and socioeconomic backgrounds. Up to three courses, if they meet the content of our courses and have been taken within the past 5 years, may be transferred from other leadership programs.  EDU 5680 (Leadership Perspectives: Theory and Practice) is required by all incoming students and may not be transferred from another program.   


Required Courses Include
EDU 5680: Leadership Perspectives: Theory and Practice (3)
EDU 5682: Educational Leadership for the Improvement of Instruction (3)
EDU 5684: Ethical, Moral and Legal Aspects of School Leadership (3)
EDU 5686: Curriculum and Instruction: Design for Learning (3)
EDU 5688: School Based Administration and Management (3)
EDU 5690: Data and Program Analysis to Improve Teaching and Learning (3)
EDU 5692:  School Finance (3)
EDU 5694: Internship for School Building Leaders (3)
Total Credits Required: 24

Course Sequence and Format
The first course required for the certificate program is EDU 5680: Leadership Theory and Practice. After this course is successfully completed, students may take all other coursework in any order. All courses are taught in an online format, with four mandatory synchronous sessions (via Zoom) per course and the remaining sessions asynchronous.  
Application fee $65.00
Admissions Application Process
To be considered for the School Building Leader program, the following is required:
An online application, including resume and goals statement.
Master's Degree.
Official transcripts from both undergraduate and graduate schools attended.
Two letters of reference, one must be from a school building leader or direct supervisor, in your building, who holds an SBL Certification.
To begin the program, a minimum of 3 years full-time teaching or pupil personnel services experience in an accredited N(3K)-12 setting is required.
An interview with the School of Education which will be conducted through Zoom.
Registration and Tuition
Once accepted into the program, the students will be contacted regarding registration for courses. Summer 2023 tuition is $1200/course.

Effective Fall 2023, SBL and SDL tuition costs are $420 per credit plus $165  per course.  There is also a $65 application fee.
School Building Leader Courses and Molloy's Ed.D. for Diverse Learning Communities
Candidates interested in applying credits towards a Molloy University Ed.D. for Diverse Learning Communities must apply to the doctoral program and be accepted. If accepted into the program, certain courses may be transferred into the Molloy doctoral program. The cost-per-credit difference for the SBL courses and standard tuition rate for Ed.D. courses will be retroactively applied.
Further Information
If you have any questions or would like to see about offering the programs within your district, please contact Dr. Denise T. Smith, SBL/SDL Program Coordinator, School of Education and Human Services, Molloy College at: (516) 323-3114 or by email at: dsmith2@molloy.edu.