Center for Professional Studies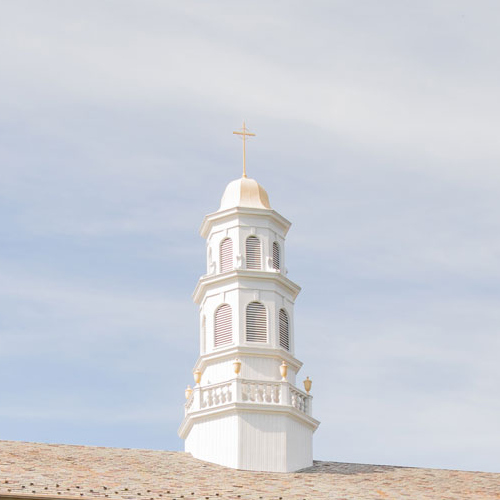 The Center for Professional Studies (CPS), at Molloy University offers a variety of graduate and undergraduate credit programs and courses oriented toward developing skills and knowledge needed for specific occupational areas. The Center offers high quality, flexible courses of study attuned to the needs of the current and future workplace.
CPS continues Molloy's long-standing tradition of service to adult learners and expands the breadth of academic offerings by providing more options and flexibility through undergraduate and graduate credit post-degree certificate programs and individual courses offered through our academic divisions and schools.
Learning today is a lifelong process. It does not end with the conferral of an undergraduate or even a graduate degree. There is a constant need in most professions for one to update and upgrade their skills or to maintain or obtain professional licensure and certification. Therefore, CPS offers individual courses and professional and skill-based certificates or badges for graduate credit in a variety of formats: hybrid, online and on-site to meet those needs in the most convenient, fast and affordable ways possible. 
The following areas currently offer programs/courses (click on the program titles for additional information):
Education:  
Post-Master's Courses in Education Leading to Certification Without an Additional Degree

Post-Master's Certificate Leading to Certification

Certificate Programs 

 Graduate Courses in Education for Professional Development

NEW! Undergraduate Courses in Education 

Business:
School of Business Badge programs offered in the following areas:
Music Therapy:
Speech:
For Additional Information:
For additional information on these programs please click on the course titles above or email Louis Cino at lcino@molloy.edu