Conferences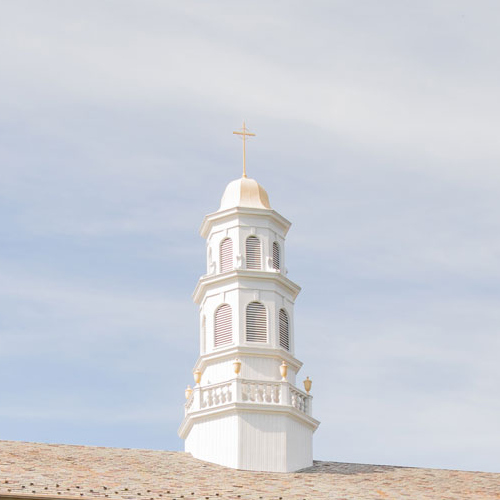 The Division of Continuing Education and Professional Studies usually hosts 8-10 conferences per year both online and in-person at our Rockville Centre Campus at 1000 Hempstead Avenue, Rockville Centre.
The following conferences are scheduled so far for 2023:

Annual Palliative Care Conference (5.5 CE hours)
Friday, June 2, 2023: 8:30 a.m. - 3:30 p.m.  ●  Rockville Centre campus
Molloy University, in collaboration with community partners, offers an annual Palliative Care Conference in late May or early June from 8:30 a.m. - 4:00 p.m. on Molloy's Rockville Centre campus. The agenda for the day will includes a Keynote Session and a series of topics offered during three concurrent sessions. Breakfast and lunch are included. The main objective of the conference is for the participants to enhance their ability to provide professional, competent, empathetic care to patients and their families.   The program is approved for 5.5 hours of CE credit for Licensed Creative Arts Therapists (LCATs) and 6 hours for CMTE credit. . Further information regarding the conference is available at: www.molloy.edu/ce/pcc or by calling 516-323-3550 or by email at: lcino@molloy.edu.
Speech-Language Pathology Conference, October 27, 2023 (in-person or online in real time)
For further information on conferences please contact:
Division of Continuing Education & Professional Studies
email: rali@molloy.edu


Office of Continuing Education and Professional Studies
---
Continuing Education and Professional Studies
1000 Hempstead Avenue Rockville Centre, New York 11571-5002

---