Computed Tomography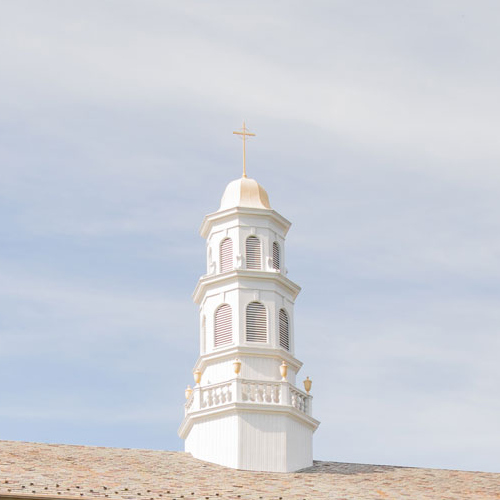 Please note that this course will be conducted in-person.
The goal of the program is to prepare Radiologic Technologists, Nuclear Medicine Technologists and Radiation Therapy Technologists to sit for and pass the ARRT exam in Computed Tomography.   Course curricula and clinical competency follow the guidelines established by the American Registry of Radiologic Technologists.  The curriculum also corresponds with all of the requirements set forth by the NMTCB for their CT specific exam. 

Comprehensive didactic instruction includes, but is not limited to: patient care and safety, CT physics, systems operations and instrumentation, cross-sectional anatomy/data acquisition, image display and post processing of all imaging procedures, quality control, informatics, contrast media and administration along with intensive examination.  Students are required to pass the program with a minimum of a 75% grade point average and will receive the ASRT approved 72 hours of CEU credits if they attend the entire didactic program.  Attendance is mandatory for CEU credits.  To qualify and complete all of the board requirements, Students will be required to meet all supervised clinical competency standards (at participating facilities or at your own place of employment) to be eligible for the ARRT and NMTCB exam.  These clinical requirements can be achieved in concert and after the didactic course.

Upon completion of the didactic and clinical components of the program, participants will be signed off to qualify to sit for the advanced level examination in CT offered by the ARRT and/or NMTCB.

The didactic course will be taught Tuesday and Thursday evenings from 6:30-9:30 p.m. every Fall semester following the Molloy College 14-week academic schedule at Molloy's Rockville Centre campus. The Fall schedule can be found below. Textbook required: to be announced.

Instructors:
Frank Cairo, L.R.T., R.T. (R) (MR) (CT)
Usman Mahmood, M.S., DABR
Marc Fischer, MBA, LRT, RT, CNMT- Administrator

Program Requirements:
-   Applicant must be registered by the ARRT or NMTCB  in Radiography, Nuclear Medicine or Radiation Therapy and maintain a Current NYS license
-   Recent physical exam with updated immunizations (for clinical other than your own facility)
-   Malpractice insurance (for clinical other than your own facility)
Fall Schedule:
Course Number: CT-1000
Section A          Online
                         Lectures: Tuesdays and Thursdays, Sptember 7-December 19, 2023; 6:30 - 9:30 p.m.
                         Clinical schedule TBA
Please note: the course is only offered once per year, in the fall.
Tuition:
Didactic Lectures: $2,500

Application for Admission and Registration Process:
Please click here to download an application for admission and further information on the application and registration process. You may also call 516-323-3558 or email conted@molloy.edu.

You will be notified of your admission status to the course within 2 weeks of the receipt of your application. If you are accepted into the program you will be required to make a tuition deposit of $1,000 towards the total tuition of $2,500 within two weeks of your acceptance.  The balance is due two weeks prior to the start of the course. A refund of the deposit will be made only if written notification of withdrawal is made 2 weeks prior to the start of the program. After this date your deposit will not be returned.

If you have any questions concerning the application or registration process, please call Molloy College Continuing Education and Professional Development at (516) 323-3558 or (516) 323-3550.
Office of Continuing Education and Professional Studies
---
Continuing Education and Professional Studies
1000 Hempstead Avenue Rockville Centre, New York 11571-5002

---