Firearm Safety and Proficiency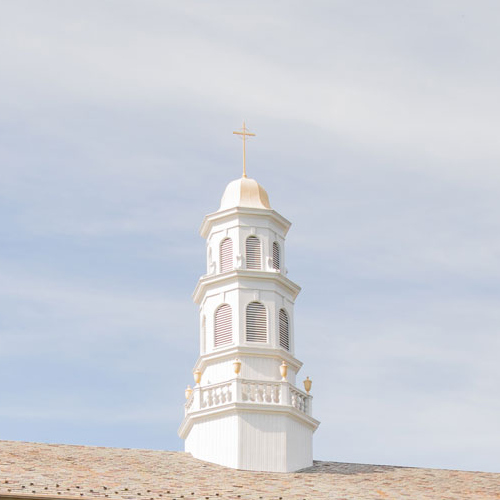 Course Description:
Welcome to the Institute of Homeland Security and Training, in cooperation with Molloy University, headquartered at T2 Asset Group D/B/A F6 Labs, Hicksville New York. For more than a decade, our facility has been providing training to both Military Branches and Law Enforcement Agencies from around the world. We provide students with the materials necessary to implement the knowledge learned in our course in a safe and effective manner. 

This 5-week program that will teach each student firearms safety, weapon nomenclature, proper weapons handling, fundamentals of marksmanship, as well as an introduction to tactical medicine, tactical procedures and response to a mass casualty event. This course is ideal for anyone who is interested in a law enforcement or military career. This program is also encouraged for those who are looking to have a better understanding of firearms and firearms safety. The instruction in this course is provided by veterans from each branch of the United States Military as well as active Law Enforcement Officers from state, federal and local agencies. Limited Enrollment: 15 seats.  
Course Schedule:
The course is offered once per year in the fall for 5 sessions in the evenings.

The following is the Fall 2022 schedule of classes:
5 Tuesdays, September 27 - October 25 , 2022; 6:00 p.m. to 7:30 p.m.  
The schedule of classes for the Fall 2023 course will be available on this webpage sometime in May, 2023.
Course Location:
Located at F6 Labs, 230 Duffy Avenue, Hicksville N.Y. 11801  
Course Materials / Required Attire:
· Pen and Notebook
- Long Pants (Live Fire Days)
- Closed toe shoes (Live Fire Days)
- Ball cap (a hat with a sturdy visor)  (Live Fire Days)
- Eye and ear protection will be provided by the range  
Course Outline:
Click here to download the course outline.
Certificate of Completion:
A certificate of completion will be issued at the conclusion of the course.  
Tuition:
Tuition for the course is: $750. There are no course fees. Tuition includes the use of firearms in the course, the use of eye and ear protection and ammunition.   
Registration:
Students should register for the course at least one week prior to the start of classes to insure enough time for you to get your confirmation. However, you can register up until the day of class. Please note that some of our classes do close out and some of our classes do cancel, so you may be taking a chance of not getting into the course of your choice by waiting.
Online registration is available by clicking here.  You will be able to pay for your classes online by ACH check or by MasterCard, Visa or Discover credit card. If you pay by credit card there will be a fee of 2.75% for domestic cards and 4.25% for international cards added to the tuition. You can avoid the credit card fee by paying with a check online.
Phone in registration is available by calling 516.323.3550 with your MasterCard, Visa or Discover credit card. There will be a credit card fee of 2.75% for domestic cards and 4.25% for international cards added to the tuition.
Confirmation of your registration will be emailed to you upon receipt of your registration. Your Zoom link or classroom assignment will be emailed to you shortly before the start date of you class if it was not included in your confirmation.  
Questions?
Please call the Office of Continuing Education at 516-323-3550 or email: conted@molloy.edu
Office of Continuing Education and Professional Studies
---
Continuing Education and Professional Studies
1000 Hempstead Avenue Rockville Centre, New York 11571-5002

---