Patricia Sullivan Common Reading Program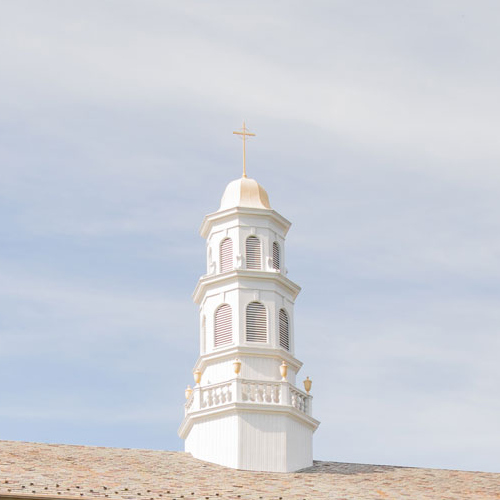 Patricia Sullivan Common Reading Program
---
The Patricia Sullivan Common Reading Program at Molloy University:

Involves students, faculty, administrators, and staff, reading and discussing a book chosen by a college committee because of its important theme and its relevance to contemporary life.
Revolves around a book that is required reading for FST 1000, The College Experience, a course all First Year students take during their first semester.
Serves as the subject of the University's Opening Convocation each fall. The book's author comes to campus to talk about the book.
Is the catalyst for Inspired Works, a contest sponsored by the Patricia Sullivan Common Reading Program Committee to reward creativity in student writers, artists, or musicians.
Current Book and Author

One Two Three by Laurie Frankel
About the Author
Laurie Frankel is the New York Times bestselling, award-winning author of four novels. Her writing has also appeared in The New York Times, The Guardian, Publisher's Weekly, People Magazine, Lit Hub, The Sydney Morning Herald, and other publications. She is the recipient of the Washington State Book Award and the Endeavor Award. Her novels have been translated into more than twenty-five languages and been optioned for film and TV. A former college professor, she now writes full-time in Seattle, Washington where she lives with her family and makes good soup.
Inspired Works 2022-23 Contest Winner
Emma Quinn
Emma submitted a portrait in response to the prompt:
Bourne's drinking water has been polluted by a chemical plant that operated on the bank of the town's river. Did this novel cause you to gain a new perspective about PFAS, or "forever chemicals," which may be in the water we drink? What would you do if something like what happened in Bourne were to happen where you live?
Patricia Sullivan Common Reading Program
---
Images: Laurie Frankel, author, James Lentini D.M.A., President, Molloy University, Michelle Piskulich, Ph.D., Provost, Molloy University; Emma Quinn, Winner, "Inspired Works;" Michelle Piskulich, Emma Quinn, Barbara T. Schmidt, Ph.D., Associate Provost, Alice Byrnes, O.P., D.A., Chairperson of the Common Reading Committee, Professor of English
Book Selected for 2023-24
The Many Daughters of Afong Moy by Jamie Ford
Jamie Ford will speak at Opening Convocation on October 4, 2023.
Patricia Sullivan Common Reading Program Committee
---
Alice Byrnes, O.P., D.A., Chairperson of the Common Reading Committee, Professor of English
Linda Albanese, M.A., Vice President of Enrollment Management
Normadeane Armstrong, Ph.D., Professor, Barbara H. Hagan School of Nursing and Health Sciences
Sarah Evans, Ph.D., Assistant Professor, Program Director of New Media
Mary Gallagher, B.A., Administrative Assistant, Communications and Psychology Departments
Donna Iucolano, Ph.D., Assistant Professor, School of Business
Janice Kelly, Ed.D., Professor, Program Director of Professional Communications, Chairperson of Interdisciplinary Studies
Patricia Mason, Ed.D., Associate Professor, School of Education and Human Services
David Nochimson, M.L.S. Access Service Librarian, James E. Tobin Library
Trisha O'Neill, B.F.A., Administrative Assistant, English and New Media
Jason Schoen, M.A.T., Instructional Designer, Blended & Online Learning
Barbara Schmidt, Ph.D., CCC-SLP, Associate Provost for Academic Affairs
Rebecca Caron, Student Member
Elizabeth Gregory, Student Member
Emma Majewski, Student Member