Vice President for Finance and Treasurer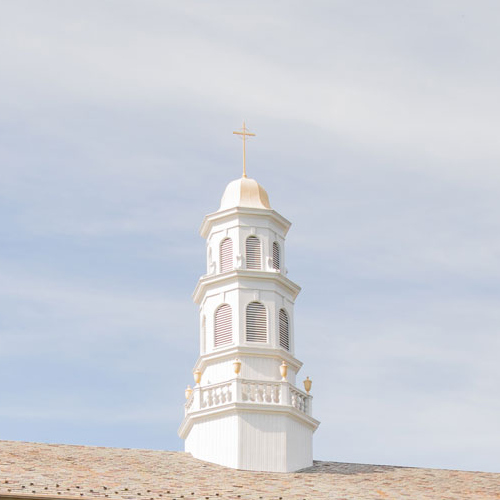 Vice President for Finance and Treasurer
---
Susan D. Williams, Vice President for Finance and Treasurer, joined Molloy University on September 4, 2018. Her areas of responsibilities at the University include Budgeting, Accounting and Finance, Facilities, Auxiliary Operations, Human Resources, and Compliance. Susan is a CPA and attained her public accounting experience at Price Waterhouse before transitioning into the higher education sector. Susan had been the Chief Financial Officer at three other institutions of higher education. Susan lives in St. James, New York with her husband David, they have four children and six grandchildren.
At Molloy University, Susan completed the finalization of a Town of Hempstead tax exempt bond issue for the building of the University's third student residence and overseeing the construction of it. Susan has formed a Facilities Advisory Committee to develop the University's short term renovation projects and form the next Campus Master Plan. Those projects will address the current and future needs of the University through various renovations, new buildings, and landscape improvements.
Susan received a B.S. in Accounting from Long Island University, a M.B.A. from Dowling College, and a Doctor of Business Administration from Case Western Reserve University. At Case Western Reserve University, she received a nonprofit fellowship to participate in the Mandel Center for Nonprofit Organizations. Susan has taught courses at Dowling College and Hofstra University in Organizational Behavior and the Economics and Finance of Higher Education. Susan has served on nonprofit boards of trustees.