Provost and Vice President for Academic Affairs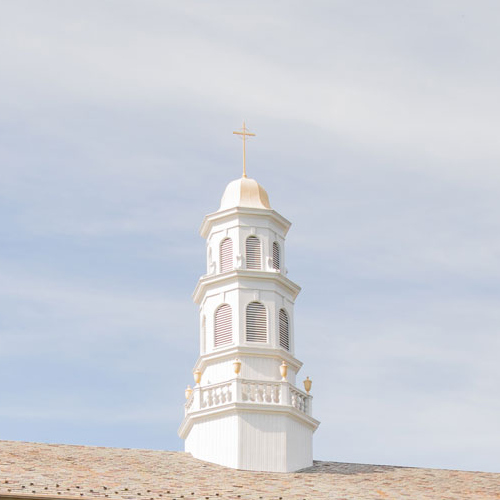 Provost and Vice President for Academic Affairs
---
Provost and Vice President for Academic Affairs, Michelle Piskulich, joined Molloy College in August 2021.  As Provost, Dr. Piskulich is the chief academic officer of the College and oversees the School of Business, the School of Arts and Sciences, the School of Education and Human Services and the Barbara H. Hagan School of Nursing and Health Sciences, the School of Continuing Education and Professional Studies, Graduate Academic Affairs, Blended and Online Learning, Academic Assessment, and Academic Services.  Provost Piskulich brings expertise in entrepreneurial program development, shared governance, Diversity, Equity, and Inclusion, and faculty affairs and development, emergency preparedness, and academic space to her new role.
Prior to joining Molloy College, Dr. Piskulich served for 32 years at Oakland University as a member of the Political Science faculty, MPA Program Director, Department Chair, Associate Dean in the College of Arts and Sciences, Associate Provost and Senior Associate Provost.  She also served as Interim Provost during the second half of 2020.  She has been involved in many initiatives including Strategic Enrollment Management, the reimagining and recentralization of Continuing Education and Professional Development in Collaboration with the Schools and College, pandemic response, development of the Oakland University William Beaumont School of Medicine, and the campus master plan. Major accomplishments included the reorganization of Continuing Education and Professional Development leading to a growth in revenue, developing an emergency preparedness plan for the Division of Academic Affairs, and transitioning major process from paper to online utilizing existing technology.  An advocate for, and mentor to, women faculty and other professionals, Dr. Piskulich was awarded the Phyllis Law Googasian Award from Oakland University and the Distinguished Woman in Higher Education Award from the American Council on Education (ACE) Women's Network Michigan Network for Women Leaders in Higher Education for her work to improve the status of women at Oakland University and beyond.  Nationally she served as President of the Network of Schools of Public Affairs and Administration (NASPAA), was a member and chair of the Commission on Peer Review and Accreditation (COPRA) that accredits Public Administration programs internationally.  During her presidency and her work on the Commission she helped move the organization from its U.S. focus to its current international footprint. 
Dr. Piskulich holds a Bachelor of Journalism and a Master of Arts in Political Science from the University of Missouri-Columbia and a PhD in Political Science from Binghamton University.