Vice President for Advancement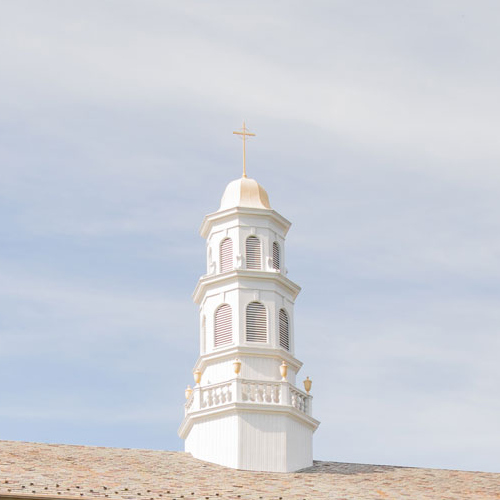 Vice President for Advancement
---
Edward Thompson is Molloy's Vice President for Advancement, responsible for all fundraising, grant writing, marketing and external partnership activities.  During his tenure, Mr. Thompson has spearheaded a fundraising and marketing transformation. He has led two successful capital campaigns, leading to the construction of Molloy's Public Square Student Center and the Barbara H. Hagan Center for Nursing. He has raised in excess of $100 million for the College, including some of the region's largest ever private and foundation donations.
 He also has lead a robust marketing effort that has significantly raised the institution's public profile in recent years, including Molloy's recent transition to university status.
 Committed to engaged civil discourse, he co-founded the Energeia Partnership, the Academy for Regional Stewardship at Molloy University. Energeia now boasts hundreds of community leaders dedicated to transformation on Long Island.  He also oversees the Sustainability Institute at Molloy University, an organization committed to education and public policy on sustainability issues. 
Dedicated to community service, Thompson serves as Vice Chair of the board of Fans For the Cure, a prostate cancer prevention group and is a member of the Executive Committee of the board of the Energeia Partnership.  He has previously served as Chair of the Long Island Neighborhood Network and served on the Board of Long Island Transportation Management. Past honors include being named the 2008 Environmentalist of the Year by the Long Island Neighborhood Network, the 2011 Irish Man of the Year by the Friendly Sons of St. Patrick of Long Island, the 2011 Brehon of the Year by the Brehon (Irish Lawyers) Society of Nassau County, the 2017 Man of the Year by the Rockville Centre Guild for the Arts, and a 2019 recipient of the President's Medal, the highest award given by Molloy.
He received his B.A. in History and Economics at the College of the Holy Cross, his J.D. from St. John's University School of Law, studied comparative law at the London School of Economics and completed the Institute for Educational Management program at the Harvard University School of Education. He lives in Fort Salonga with wife Eloise and sons Peter and Daniel.