Chief of Staff & Secretary to the Board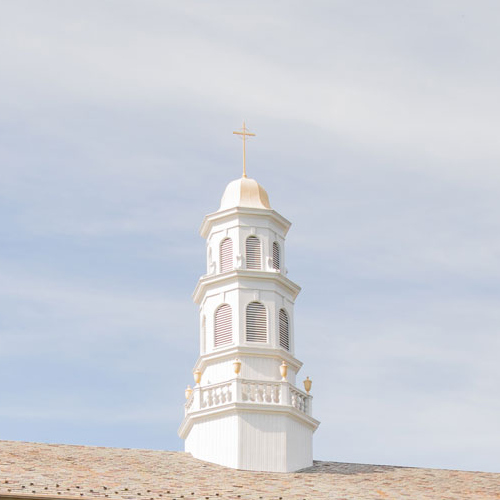 Chief of Staff and Secretary to the Board
---
Diane Fornieri, Chief of Staff and Secretary to the Board of Trustees at Molloy University, began her service to the University in 1996. She received a B.S. degree in Business Management from Molloy College and an M.S. degree in Organizational Leadership from Manhattan College. 

As Chief of Staff, Diane serves as adviser to the president and is a member of the president's cabinet, ensuring progress on and effective communication of major college-wide priorities and initiatives. She handles matters of policy and institutional importance on behalf of the President, provides oversight and support for the President's organizational units, coordinates internal communications from the Office of the President, and represents the interests of the President to various internal and external constituencies. She also directs the operations for the Office of the President and serves as Secretary to the Board.

Diane has served on several College-wide committees, including senior leader search committees, Middle States task forces, and has chaired and coordinated several college-wide initiatives, including Molloy 2020:  The Vision for the Future, the groundwork that led to the current version of Molloy's Strategic Plan. In addition, she led the efforts in growing the College's digital presence through strategic social media and website initiatives. She recently formed an accessibility task force to ensure the College is addressing its ADA requirements.  Known as a confidential mentor and collaborative leader, innovator and lover of digital communications, systems and process improvement, Diane was awarded the College's President's Medal in March 2020 for her service to the College and for living out its mission. 

Diane serves on the Executive Board of the National Association of Presidential Assistants in Higher Education (NAPAHE) as its Immediate Past Chair of the Board and has previously served as Vice Chair, 2018 NAPAHE National Conference Chair, Auditor, Chair of the Professional Development committee, and as a member of the Membership and Nominating Committees.  She is currently working with the Board of Directors in putting together a vision statement and setting the ground work for a strategic plan to set a path and chart the future for NAPAHE.