Siena Center for Social Justice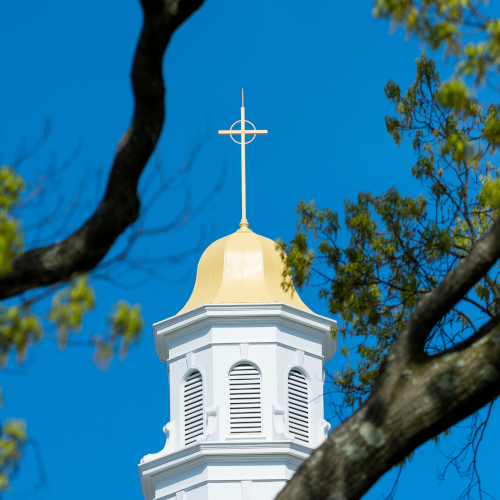 The Siena Center for Social Justice (SCSJ) seeks to explore and encourage a deeper understanding and respect for people from all backgrounds in keeping with the College's Catholic and Dominican heritage. Through educational programming and services, SCSJ will provide resources that foster awareness as well as empower constituents with knowledge, tools and experiences that promote global citizenship. To this end, the Siena Center will collaborate with other offices on campus, and in the greater Long Island community, to provide engaging social and educational programs that create a safe space and multicultural environment for all constituents. Through our commitment to educating students, staff and faculty on issues of diversity, and fostering inclusive communities both on and off campus.
SCSJ will:
Cultivate an equitable, diverse and inclusive campus environment; create a hospitable, gracious space.
Coordinate a comprehensive programming calendar.
Develop and implement diverse social justice education and training opportunities. On such topics as: Age and Generation, Disability Status, Religion and Spirituality, Ethnicity and Race, Socioeconomic Status, Sexual Orientation, Indigenous Populations, National Origin and Language, Gender and Sexuality
Have an actively engaged campus community that is aware of and embraces multiculturalism and the multi-faceted aspects of our identity that each of us brings to the table.
Strengthen dialogue along opportunities for collaboration and celebration with campus and community partners.