Molloy Institute for Lifelong Learning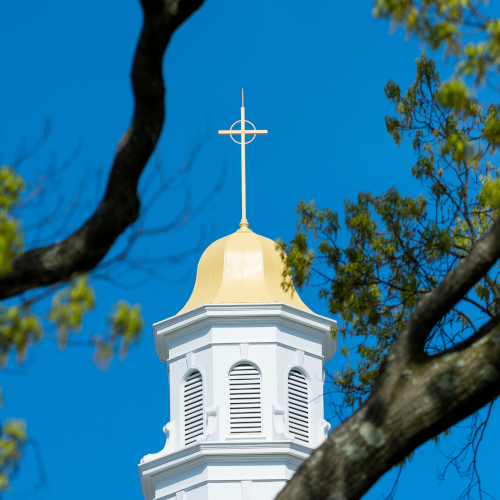 The Molloy University Institute for Lifelong Learning (MILL) program is a membership program. Individuals of all ages are welcome, as long as there is a willingness to participate in learning and to maintain a rigorous mind. Members share a love of learning, and leading interesting, stimulating and satisfying lives. MILL limits the size of the membership to keep a genial and warm atmosphere among the group, promoting a close rapport with other learners, faculty and presenters. MILL members are a culturally and religiously diverse group.
MILL members are entitled to audit undergraduate credit classes on a space available basis (Rockville Centre MILL Groups only). Participation is encouraged regardless of your previous level of formal education and scholarships are available. Members are invited to present one session to their group each year. By leading one session on current events, book or movie review, or a personal experience, the member is able to feel closer to the group and the group with the presenter. Trips are scheduled throughout the year.
MILL Activities
Attend weekly sessions
Classes presented by Molloy University faculty
Lectures are offered by professionals representing various industries, and local, national and international organizations
Members volunteer to participate or lead peer presentations on current events, book or movie discussions, etc.
MILL members may sing with the choir, join the readers group, write for the MILL newspaper and join other committees
Participate in trips to local attractions and further destinations (some trips incur additional cost)
Typical Day at Mill
Rockville Centre Groups
9:30 a.m. - Meet and socialize
10:00 a.m. - 11:00 a.m. Class
11:15 a.m. - 12:15 p.m. Class
12:15 p.m. - 1:30 p.m. Lunch (not included in fee)
1:30 p.m. - 2:30 p.m. Class
Farmingdale Groups
9:30 a.m. - Meet and socialize
10:00 a.m. - 11:00 a.m. Class
11:15 a.m. - 12:15 p.m. Class
Why Join MILL?
Enhance your health and stay young
Invigorate social contacts
Stimulate your intellect
Meet people who are eager to meet you
Audit two credit classes per year at Molloy University campus (no credit granted, no extra charge for Rockville Centre Groups)
Attend frequent symposia, seminars, concerts, plays, many other activities sponsored by the University at reduced or no charge
Membership card entitles members to discounts in the community and for activities at Madison Theatre
Membership and Fees
Rockville Centre Groups meet on or near Molloy's Rockville Centre campus. The annual membership fee for either MILL I or II is $495 for indidivuals and $850 for couples.
Farmingdale Group meets at Molloy's Suffolk Center in East Farmingdale. The annual membership fee for MILL III is $295 for individuals and $500 for couples.
Membership is valid from September 1 to August 31 each year and lectures usually start mid-September and runs through until mid-June. However, it is possible to join one of the MILL groups throughout the year if space is available. We invite and encourage interested applicants to come to a session prior to joining MILL.
For an application, to schedule a free visit to one of our lectures or for further information call Jessie Prasad, MILL Program Assistant at 516.323.3940, or email jprasad@molloy.edu.