Irish Studies Institute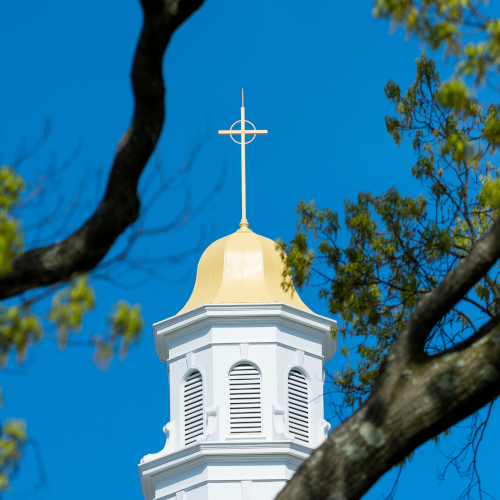 Our Goal
The Irish Studies Institute at Molloy University illuminates and articulates the central role Irish Americans have played and continue to play in the United States and extends and enriches exchanges between Irish Americans and those from other cultural backgrounds. The Institute highlights the rich history, integration and cultural exchanges of the Irish throughout the New York metropolitan area and beyond.
Sign up to receive Irish Studies Institute benefits
Irish Language Classes 
Our incredibly successful Irish language classes are scheduled to continue this Fall 2023 via Zoom online format


Register below here: 
 https://connect.molloy.edu/fall2023irishclass
Each level is 12 classes. Classes will be held Saturdays, September 16, 2023 thru December 16, 2023.  There will be no classes on 10/7 and 11/25.
Level 1 Beginners I True Beginners (no previous Irish)  9:00 am – 10:00 am
•           Level 2 Beginners II   10:00 am – 11:00 am
•           Level 3 Beginners III  11:00 am – 12:00 pm
•           Level 4 Beginners IV  12:00 am – 1:00 pm
•           Level 5 Intermediate I  1:00 pm to 2:00 pm
•           Level 6 Intermediate II  2:00 pm – 3:00 pm
•           Level 7 Advanced I       3:00 pm – 4:00 pm
•           Level 8 Advanced II      8:00 am – 9:00 am
Each level is $140 per adult or $100 for seniors and students

For more information, contact cmuscente@molloy.edu or jwilliams4@molloy.edu
Irish Studies Institute
---
Catherine Muscente
Vice President
1000 Hempstead Avenue
Rockville Centre, New York 11571-5002

---